Additional dungeon refresh

100%

Additional dungeon refresh

200%
TERA Club Benefits

Reach your goals faster and enjoy the TERA Club's exclusive advantages! As a member, you'll get items more easily, enter instances more often, and enter battle on the back of an extraordinary mount.

Join now
Exclusive Mount
The exclusive TERA Club mount will be at your side for as long as you are a member. Right from level 1, leap abreast a Spectral Tail and charge into your next adventure. You'll also be accompanied by the cute Dragonette, who automatically picks up loot for you.
Valuable Boost Items
Get your hands on a 20 Enchanter's Keys and use them to open an Arborean Crystal Box, the Divine Support Box or a Shimmering Jewel Box.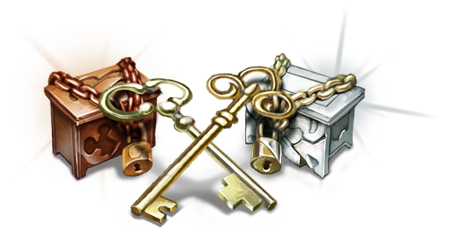 Teleport Item
Get some items that make getting from A to B child's play. The Village Atlas will allow you to teleport to villages, whilst the Travel Journal allows you to choose five locations to bookmark for quick teleportation.
Additional dungeon refresh
Enter instances with a weekly limit twice as often and enjoy a 100% faster cooldown. Plus you'll get more Adventure Gold, which regenerates faster to boot.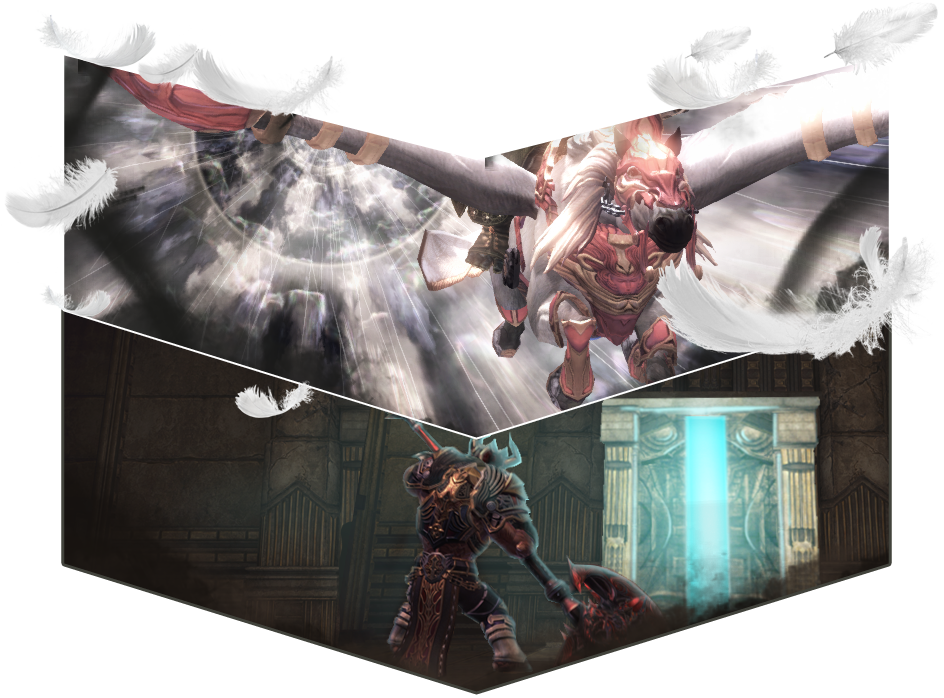 Additional Rewards in Instances
Get the Dragon's Flame once per day, used to open Banyaka's Rootlocked Treasure which can be found in the Ghillieglade. Check out the
guide
for details on the chest's valuable contents.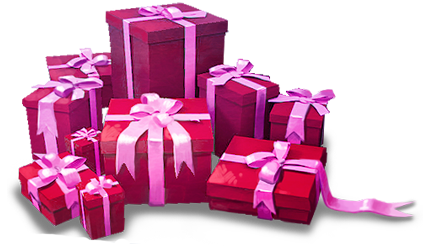 TERA Shop VIP Status
Enjoy exclusive discounts and be among the first to pick up selected premium items. You always go first when the shop is updated.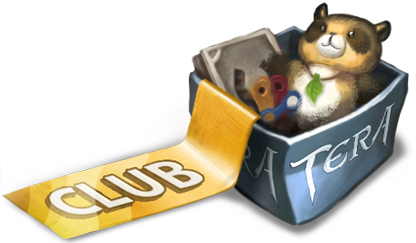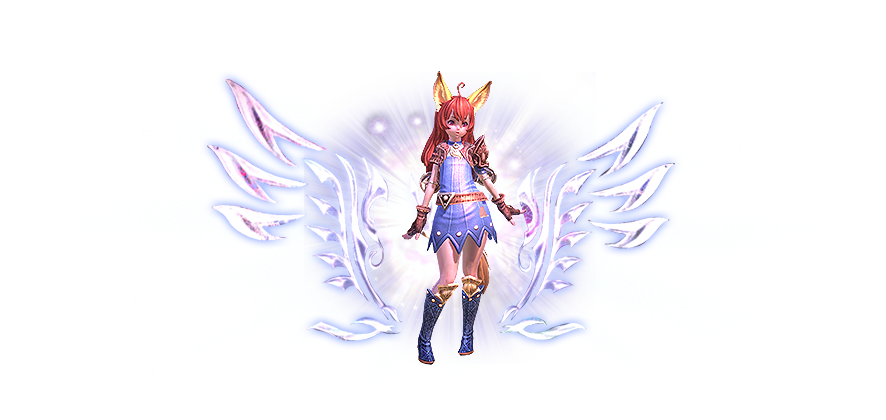 Daily Boosts
Gain access to three potions for boosting experience from monsters by 100%. Each potion lasts for one hour. In addition you'll receive 100% more gold and reputation for completing quests below level 65 for the full duration of your TERA Club membership.
And much more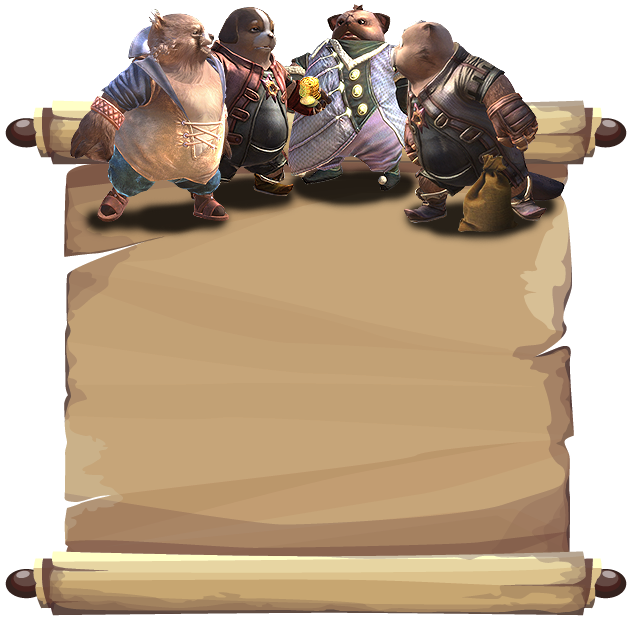 VIP Status with the Broker
In addition to the usual 10, place up to 40 further items into the trade broker's at the same time – with 60% lower earnest money costs. On top of that, you pay 33% lower fees on instant purchases.
Gold by Mail
Send an unlimited amount of gold by mail. The normal cap of 10 gold doesn't apply to you – you don't have a limit!
Exclusive Consumables
Each month receive 20 scrolls apiece for summoning a banker, a crystal merchant, a trade broker and a merchant.
How do I become a TERA Club member?
Log in to your account on the website. Click on "Join TERA Club" and select a membership duration and payment method. We do not accept TERA Thalers for membership on the website. However in the TERA Shop you can purchase tradeable 30-day memberships with TERA Thalers. Enjoy your TERA Club membership!