Classic Contest: Greetings from the Past! - Winners
Hello everyone,
Few weeks ago, we asked you to create and send us a screenshot of a place or element that best represents the Classic Server in your mind, or something that you find to be particularly typical of TERA Classic and to change or edit the screenshot to make it appear more like a postcard.
From all the amazing postcards we received, we've selected 15 winners, which will be rewarded with a TERA Mousepad, TERA Postcards, Flying Skill: Arcane Racer (Top 5), Arcane Costume & Weapon Set normal (top 5), Arcane Costume or Weapon Set normal (Top 6 to 15).
It wasn't easy to choose the winners as we received so many wonderful postcards!! So we want to thank everyone for the amazing artworks and feel free to share your creations on social media and inside our forum more often! ♥
NOTE:

All winners will be contacted via email within the next days so be sure to check your mailbox!

All winners' creations will be posted on our Social Media pages.
The TERA Team
---
Top 5 winners:
Hazedath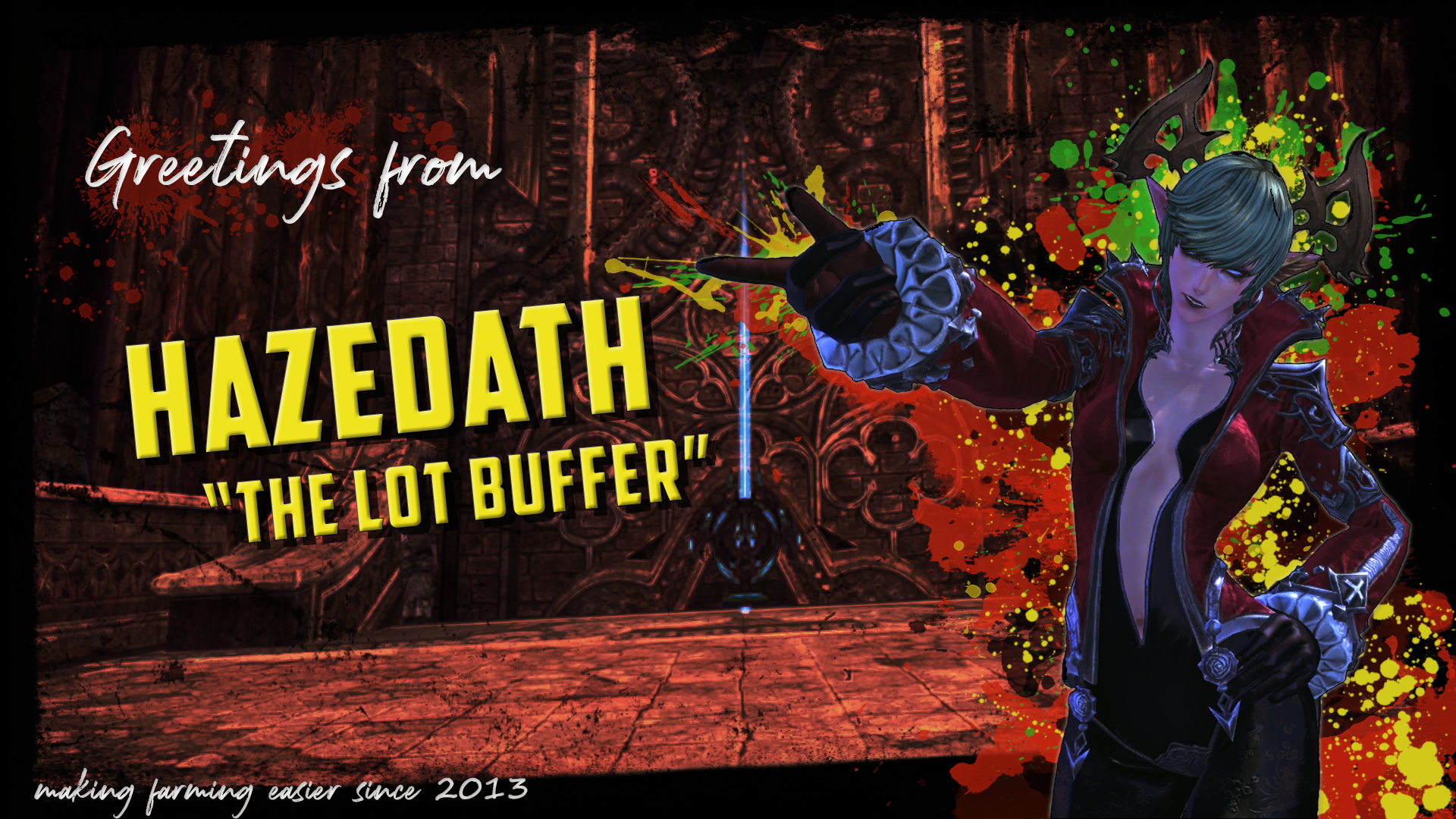 Jace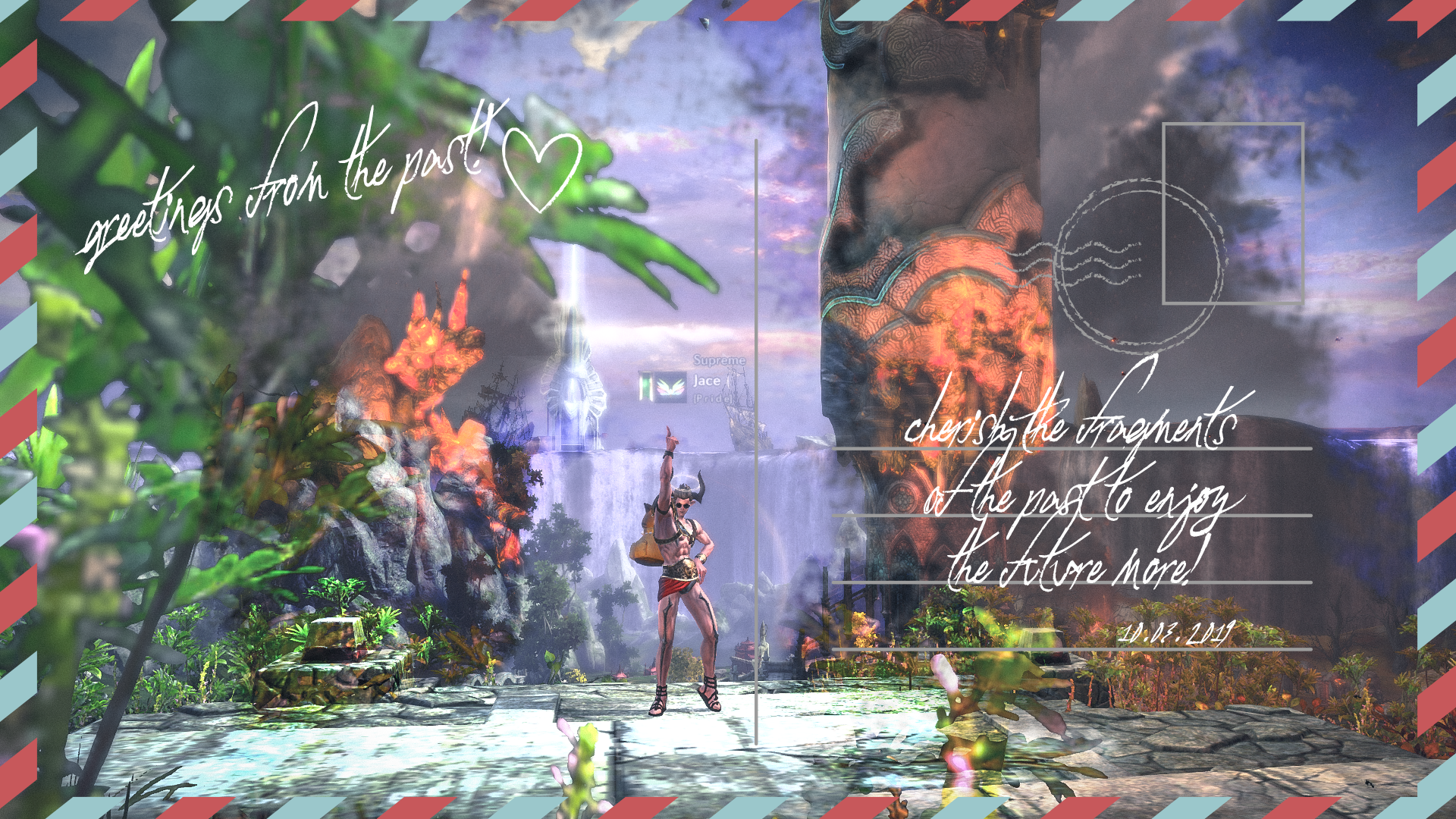 Aruna-Soraya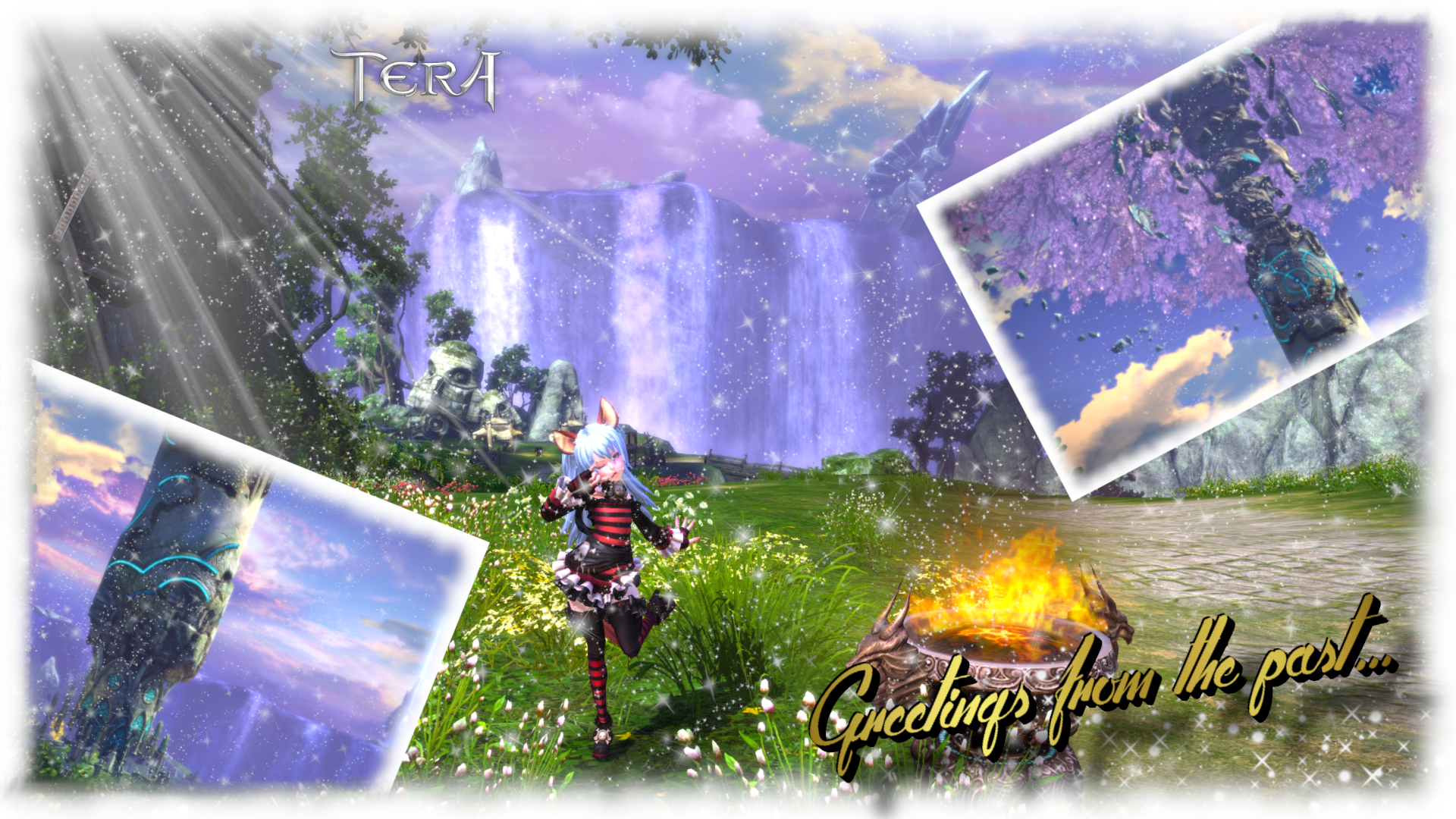 Sylvanas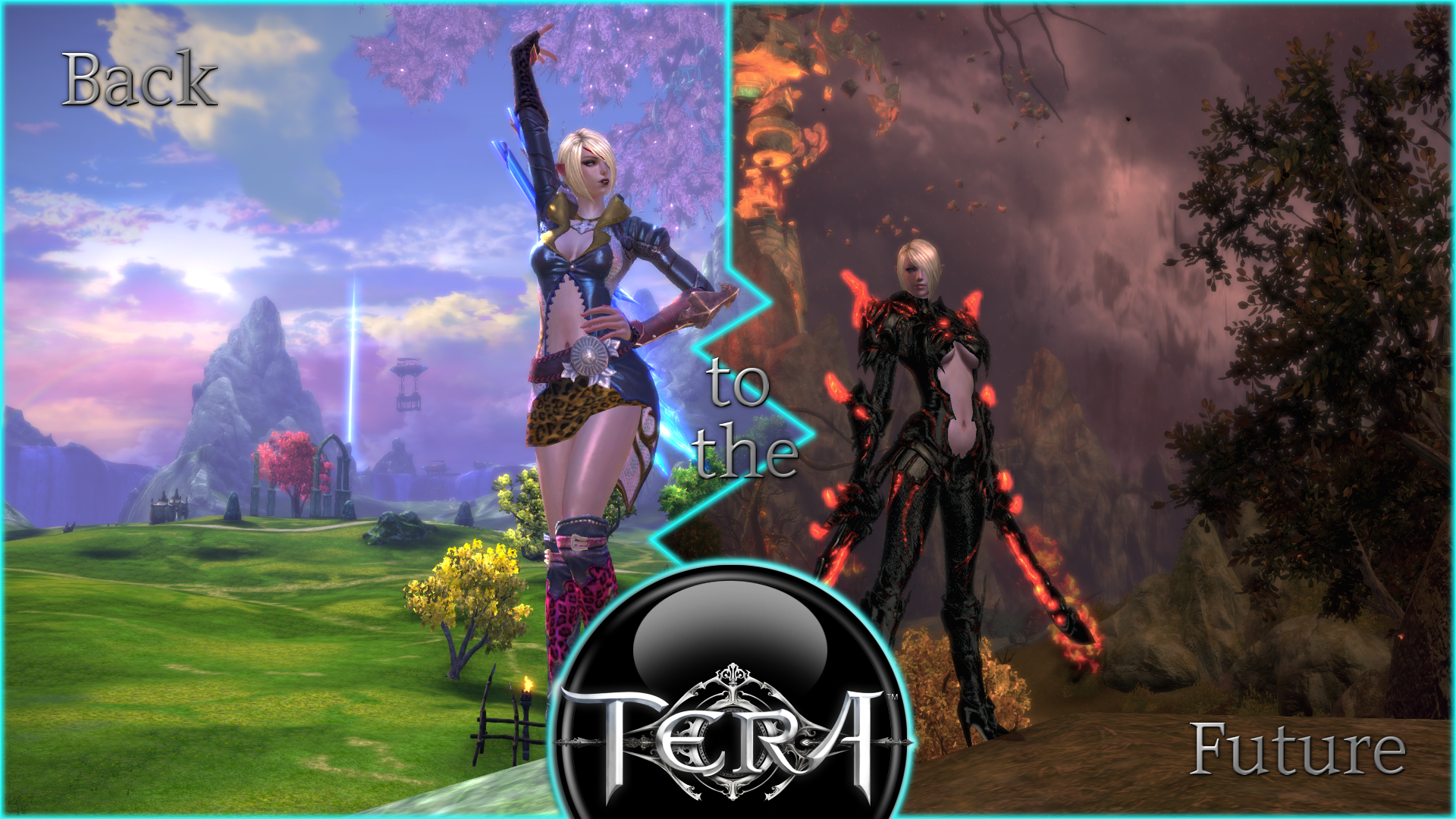 Pangloss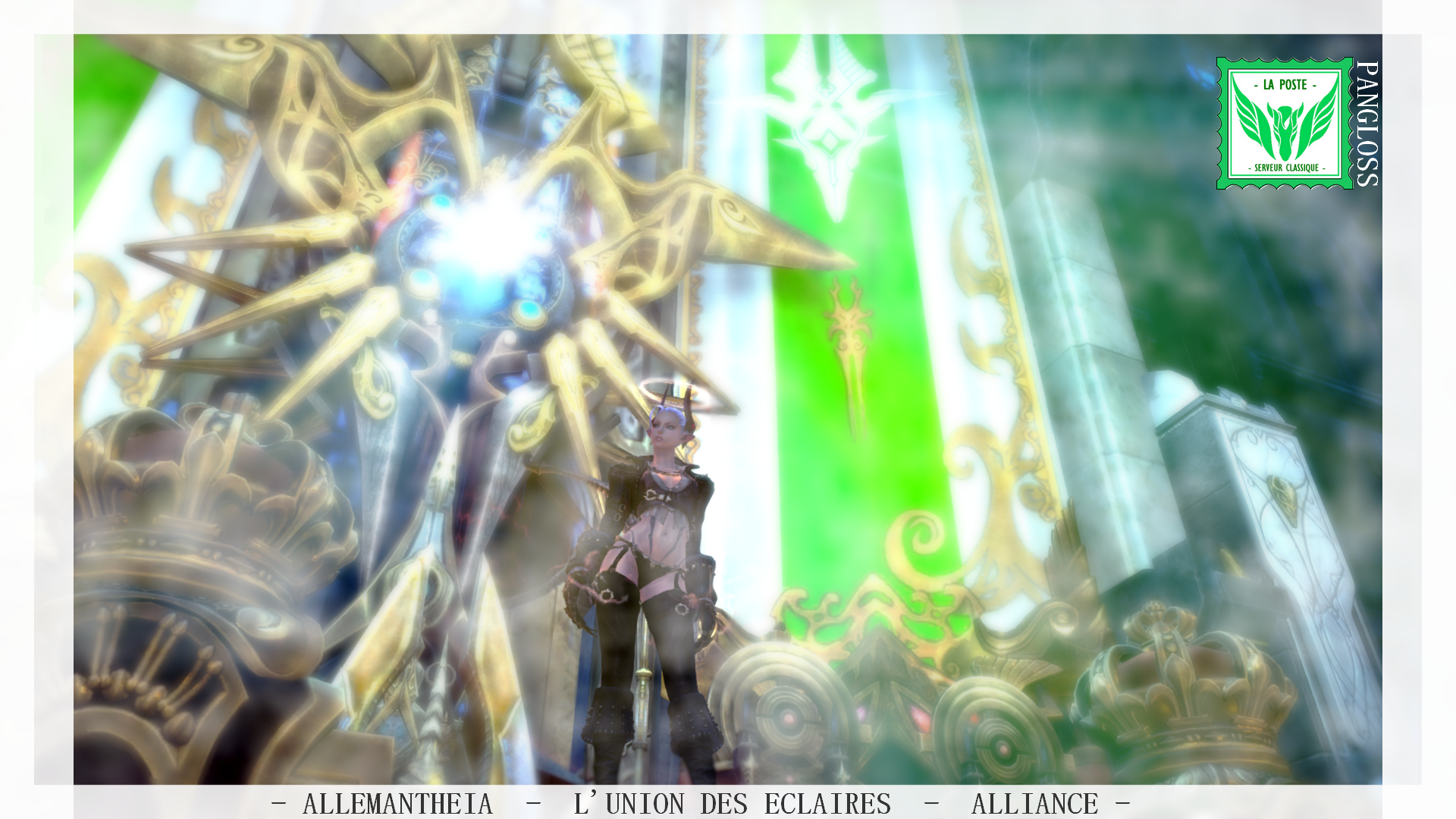 Top 6-15 winners:
Cats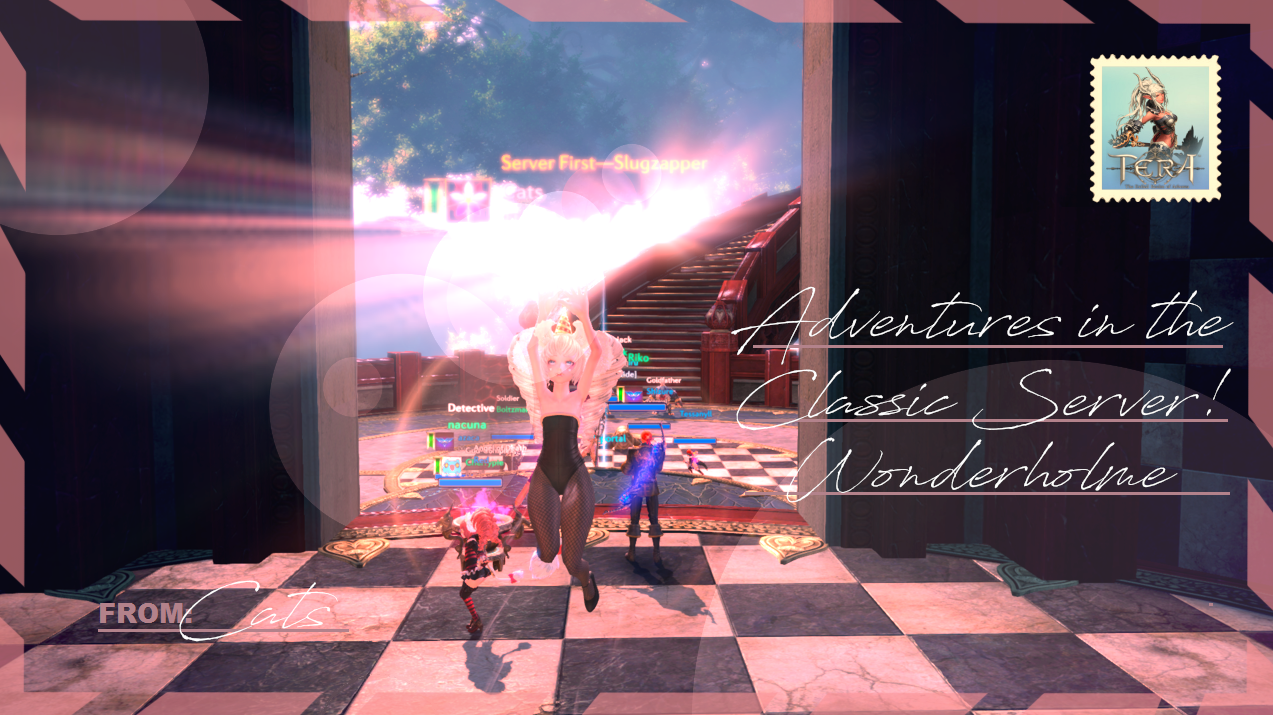 Babydie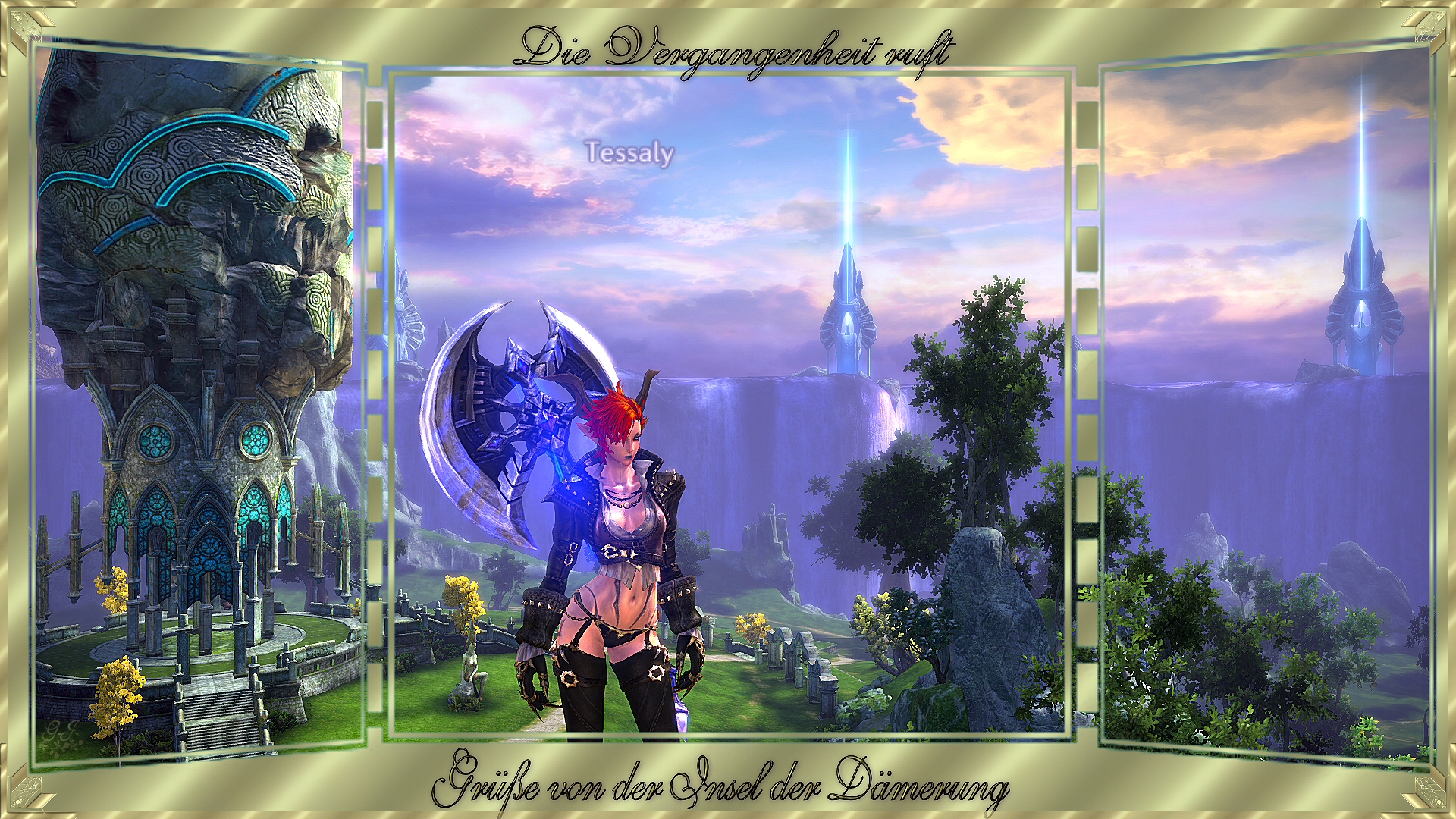 Evno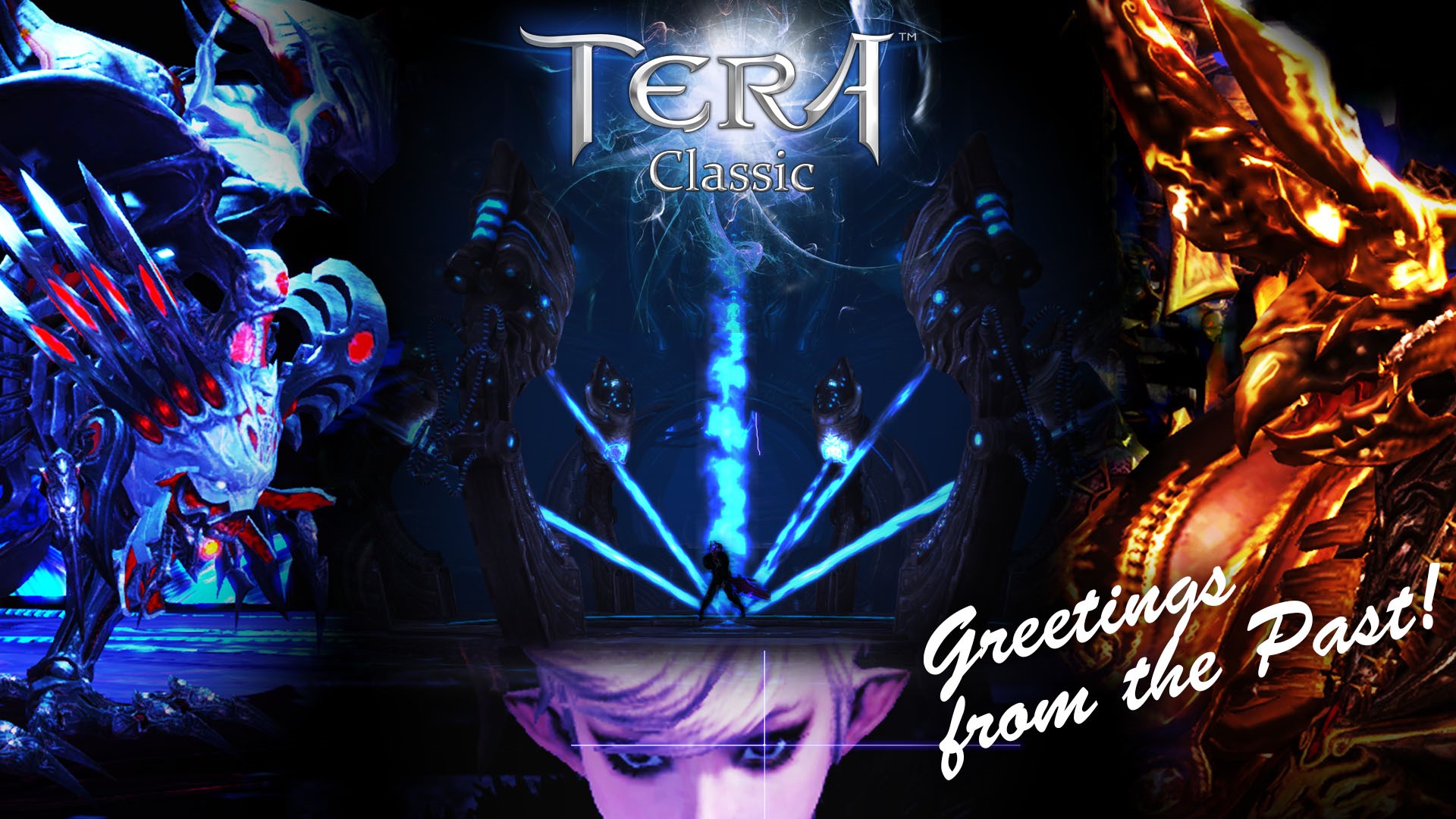 Nêsquik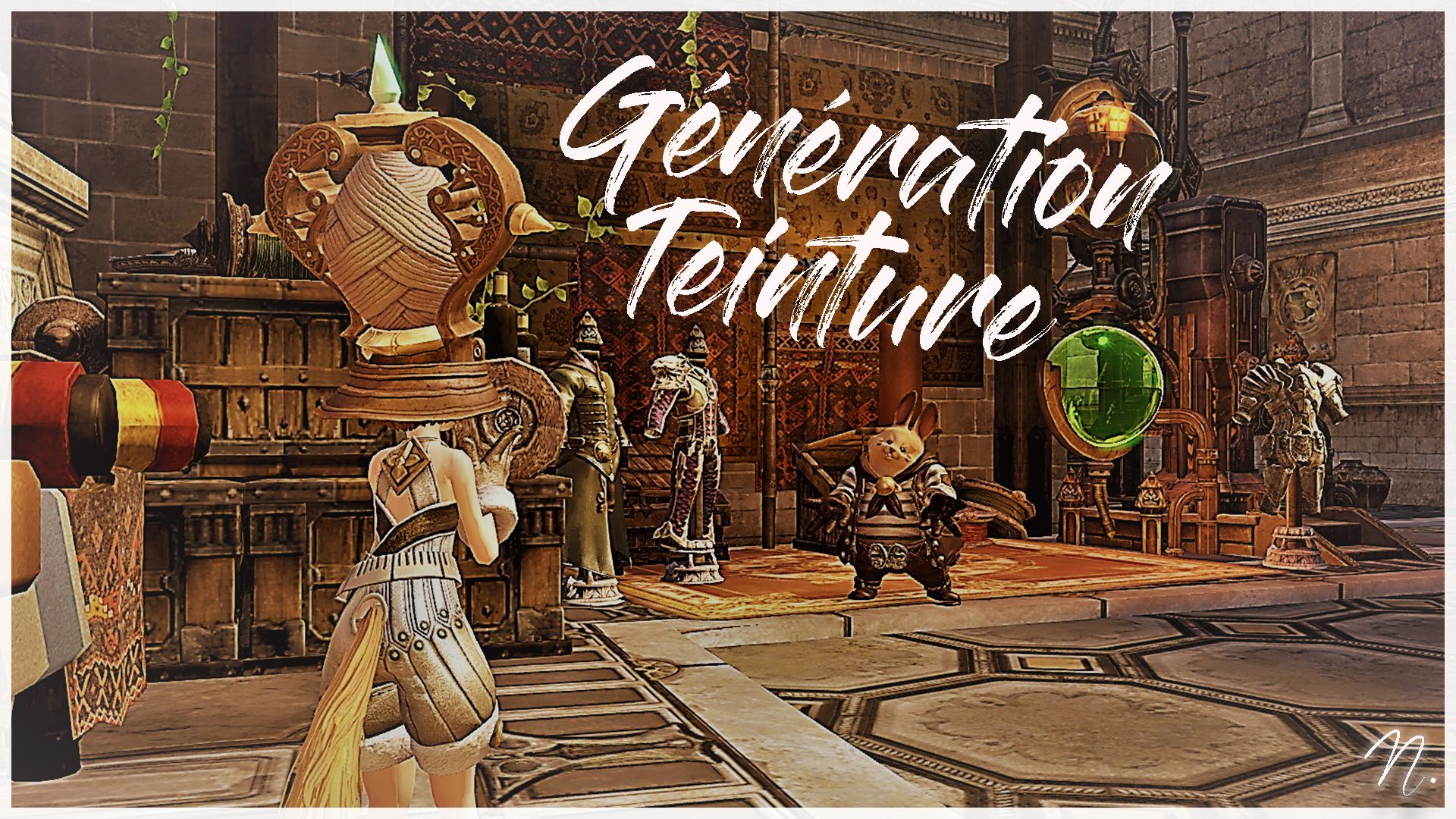 Tenshie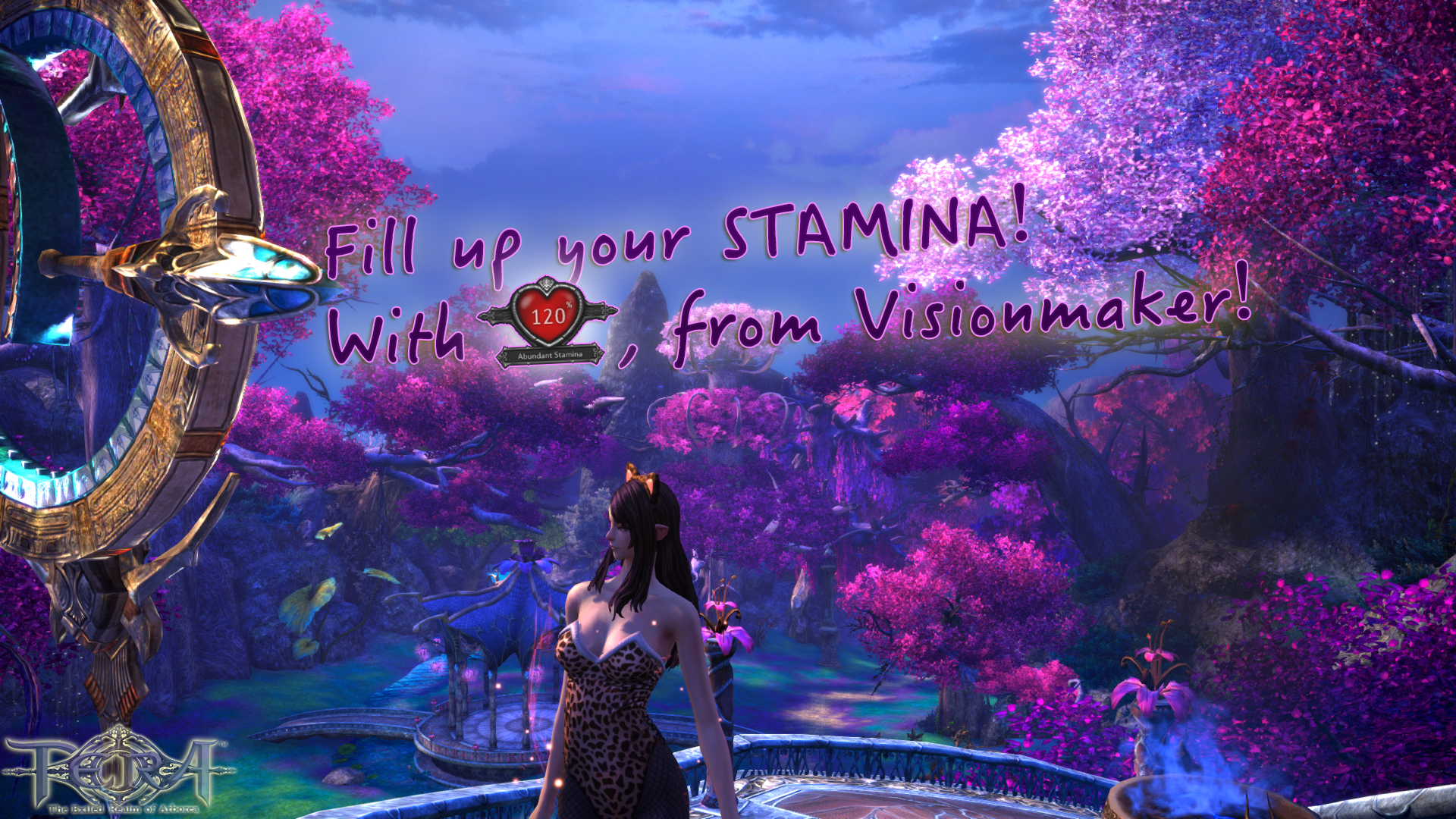 Victory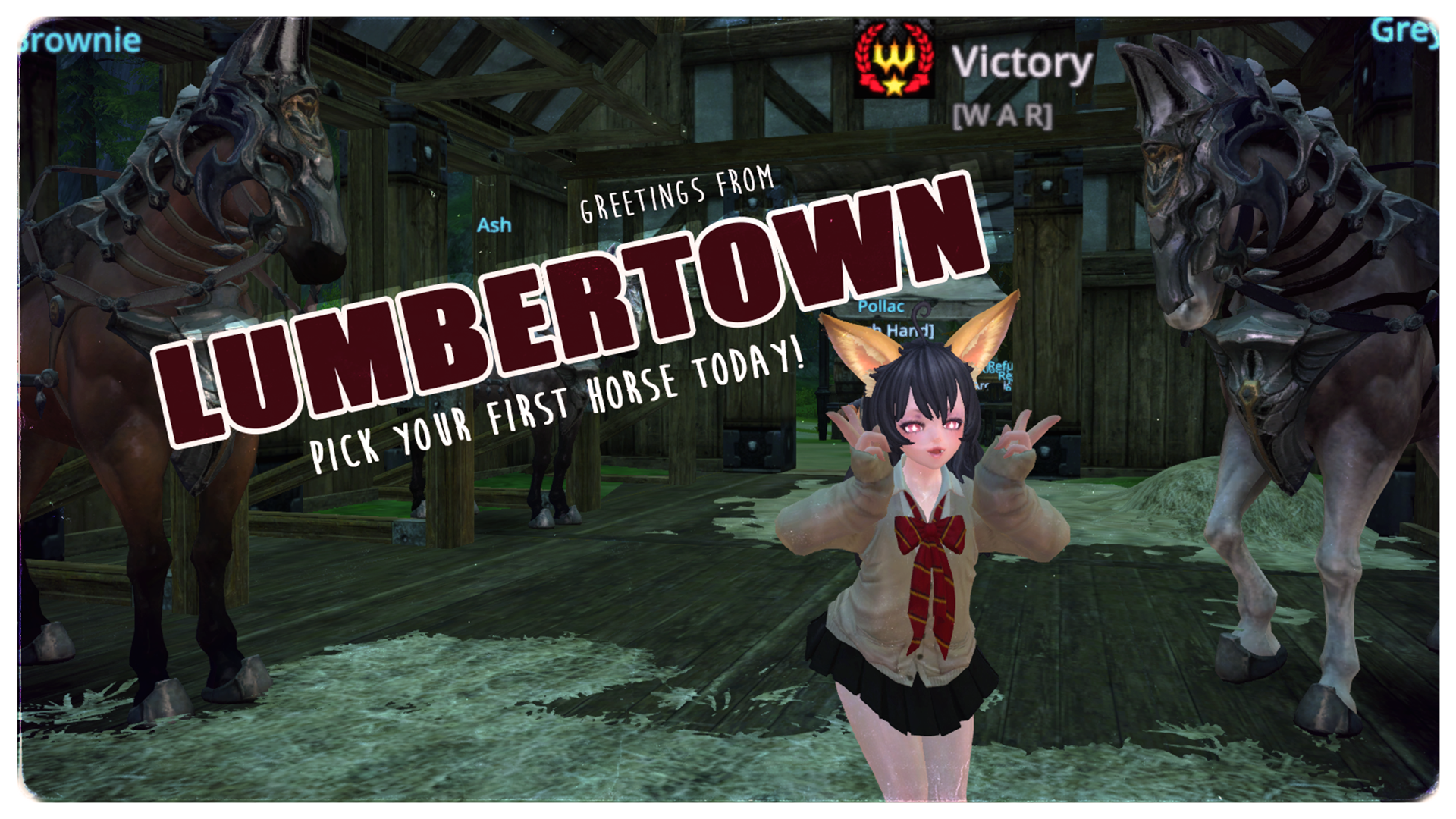 Babbel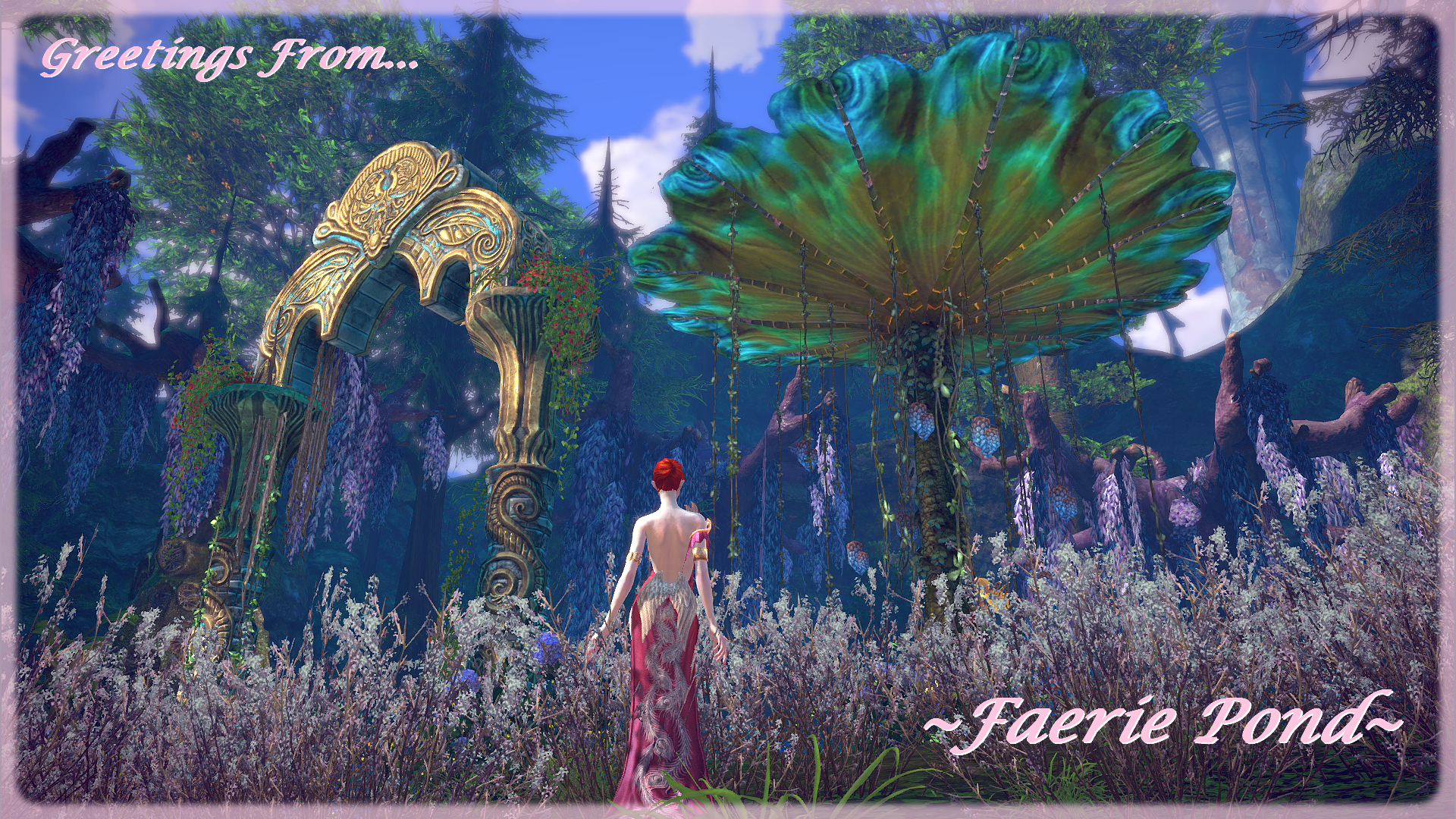 Mrs.Rhaenka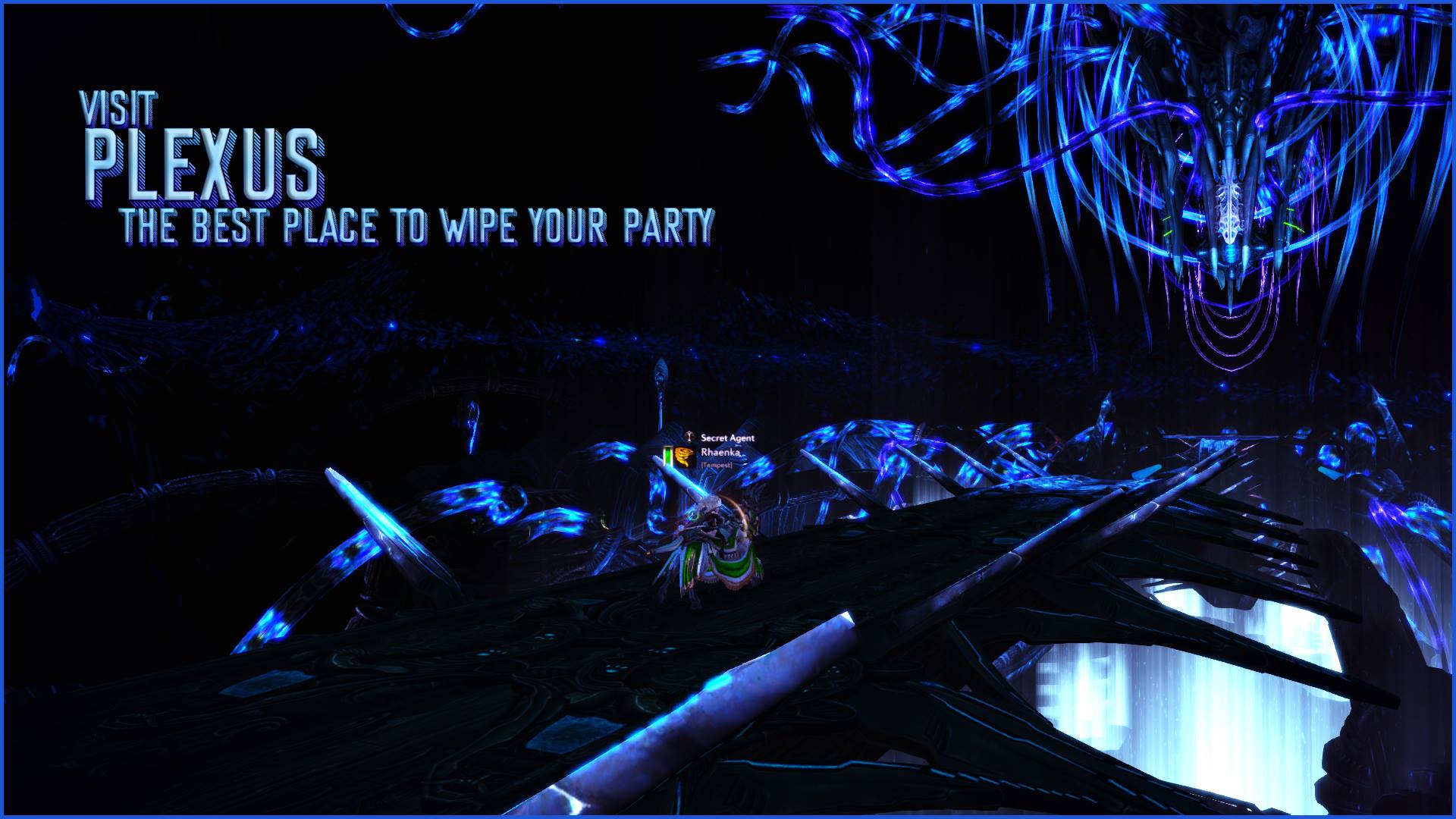 Renh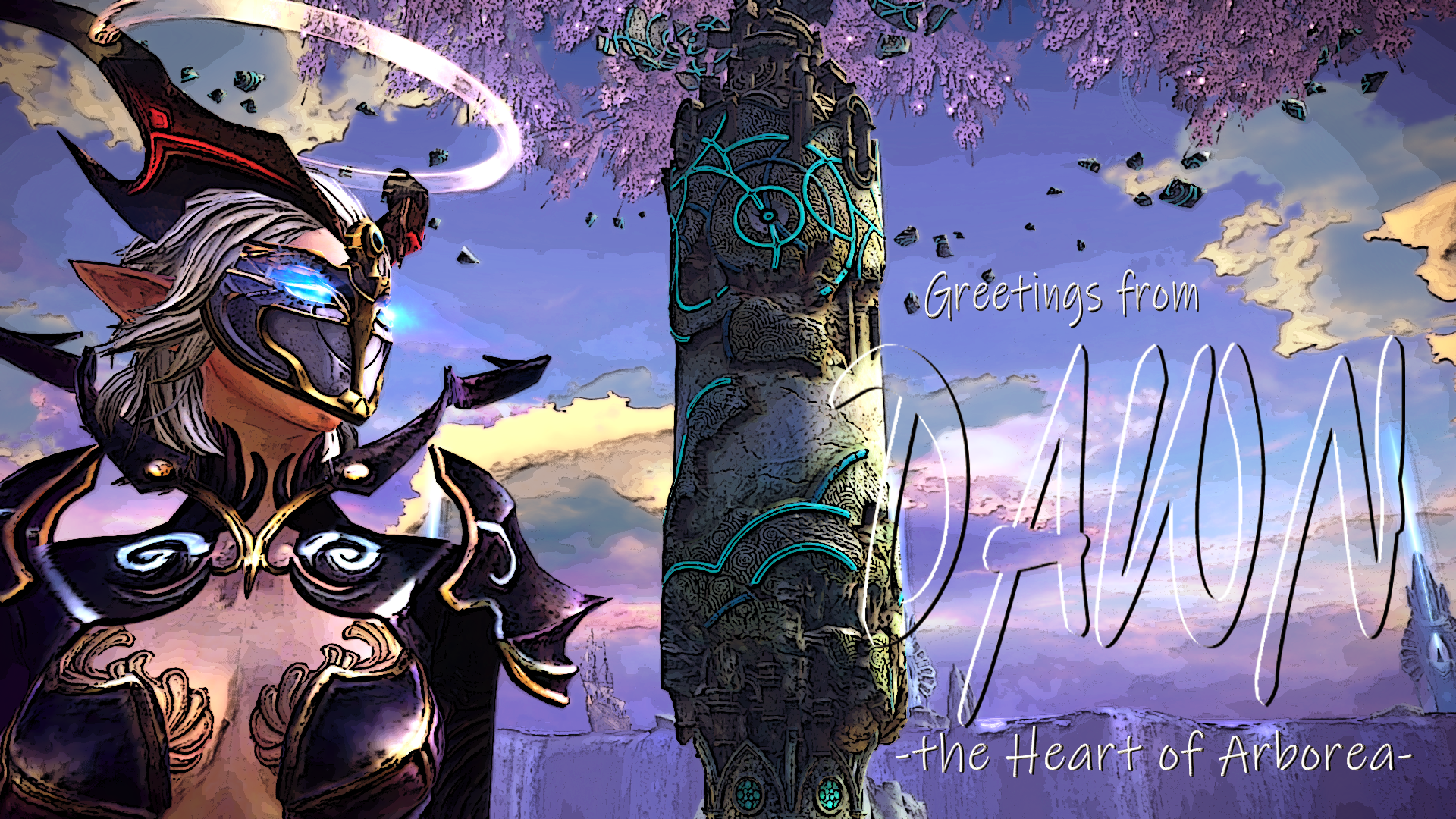 Biosan