Event: Guardian Legion Bonus
Heads up, Guardians of Arborea! During this event you can earn additional tokens, item XP and more for completing missions! Above level 65 you'll also earn bonus experience for your journey to the new level cap of 70.
Event period:
Start: 11th April 2019 at 10:00 AM
End: 16th April 2019 at 10:00 AM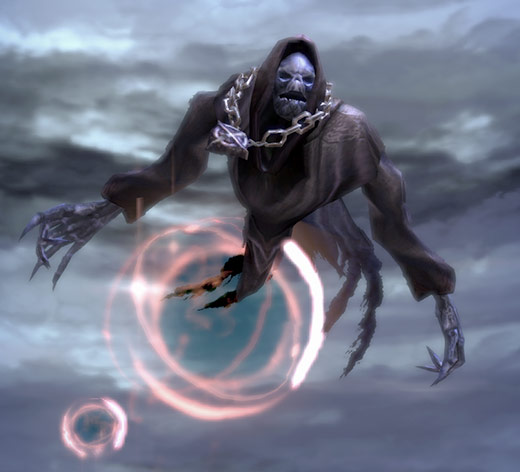 Event Overview
Complete Guardian Missions and earn an extra reward every time you collect a "chest".
The rewards come in addition to existing rewards.
You can receive the bonus rewards up to 40 times per day.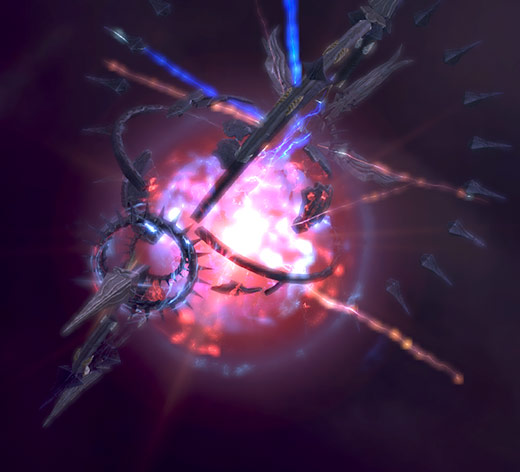 Regular rewards for each "chest":
+15 Item XP
150x Guardian Legion credits
5x Vanguard Initiative Credits
500x Metamorphic Emblem
Extra from level 65:
5x Elleon's Mark of Valor
Experience points, depending on level