Event: League of Shard Twisters
A complete set of gear and double the experience – the League of Levelers aren't the only group supporting valiant young adventurers! Starting Tuesday, 7th August until Tuesday, 14th August, the secretive League of Shard Twisters will reward you for leveling up.

If you manage to reach level 64 with a character during the event, you'll get a complete set of Twistshard gear.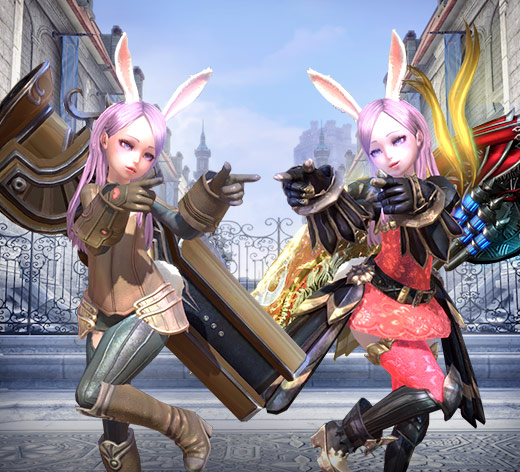 It doesn't matter whether you use a completely new character or you're already half-way to the level cap, you can collect the set once per account and class, irrespective of your level at the beginning of the event.

As if that weren't enough, take advantage of double experience between 4 PM on Friday, 10th August until 10 AM on Monday, 13th August and quickly level towards that gear.
Get leveling and earn your epic equipment!

Have fun,

The TERA Team