Event: Storm the Dungeons
Get ready to storm the dungeons! During the event it's your mission to give selected dungeons a complete washout. The more often you manage, the better your prizes will be.

For each milestone listed below, you'll get your hands on the guaranteed loot, plus an additional bonus reward at random from the list. Do you have the strength and the tenacity to complete 10, 30 or even 40 successful dungeon runs?
To help you reach the higher number of completions, the adventure coin prices of the dungeons will be reduced at the weekends during the event.
We hope you all have a blast! Just remember, sweat is for hours, but pride (and loot!) is forever!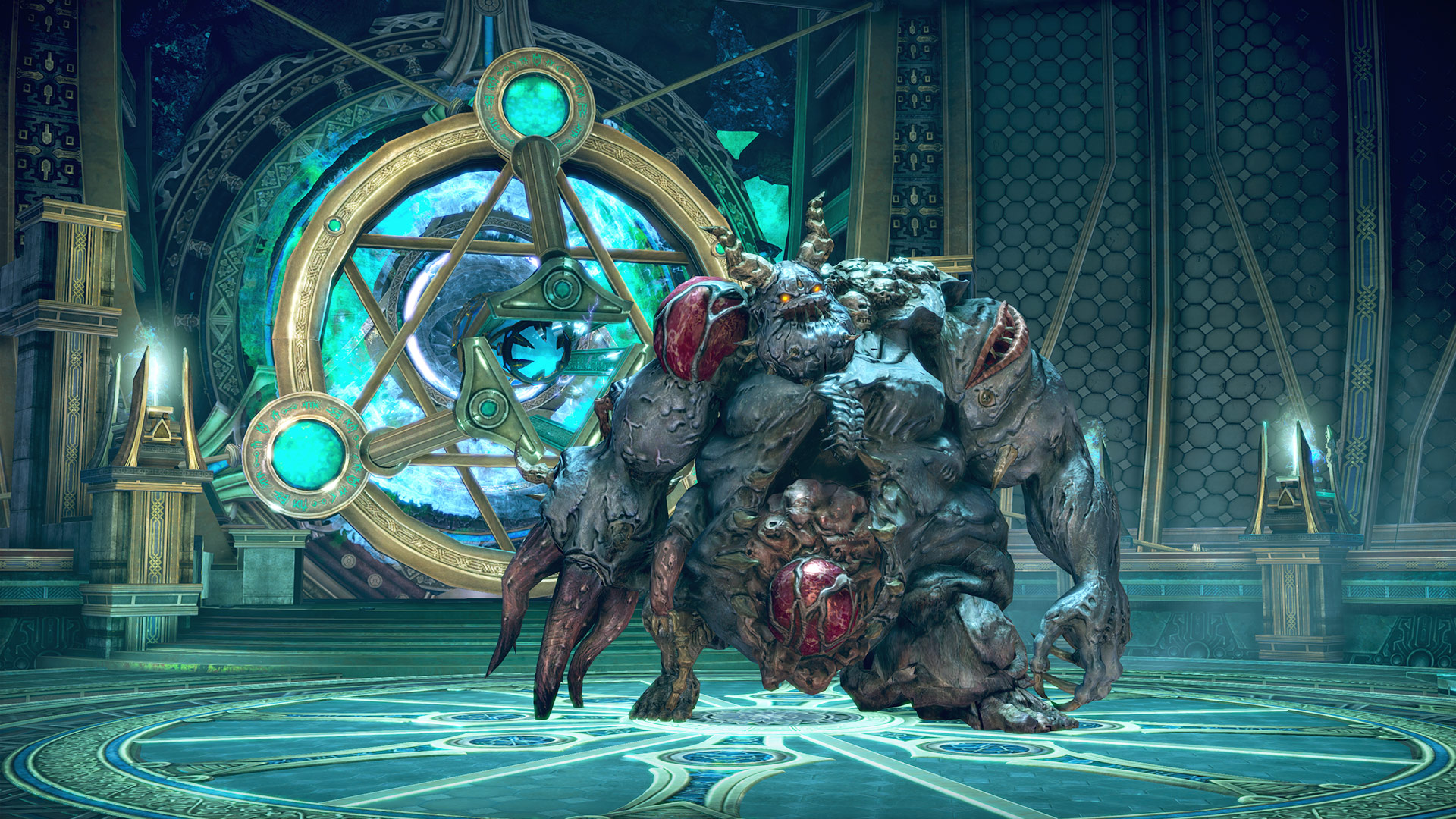 Event Period
Start: 4th July 2019 at 9:00 AM
End: 16th July 2019 at 6:00 AM
Storm the following dungeons:
Macellarius Catacombs (3 players)
Gossamer Vault (Hard)
These dungeons will cost less adventure coins to enter on the following days:
6th July 2019 to 7th July 2019 (all day)
13th July 2019 to 14th July 2019 (all day)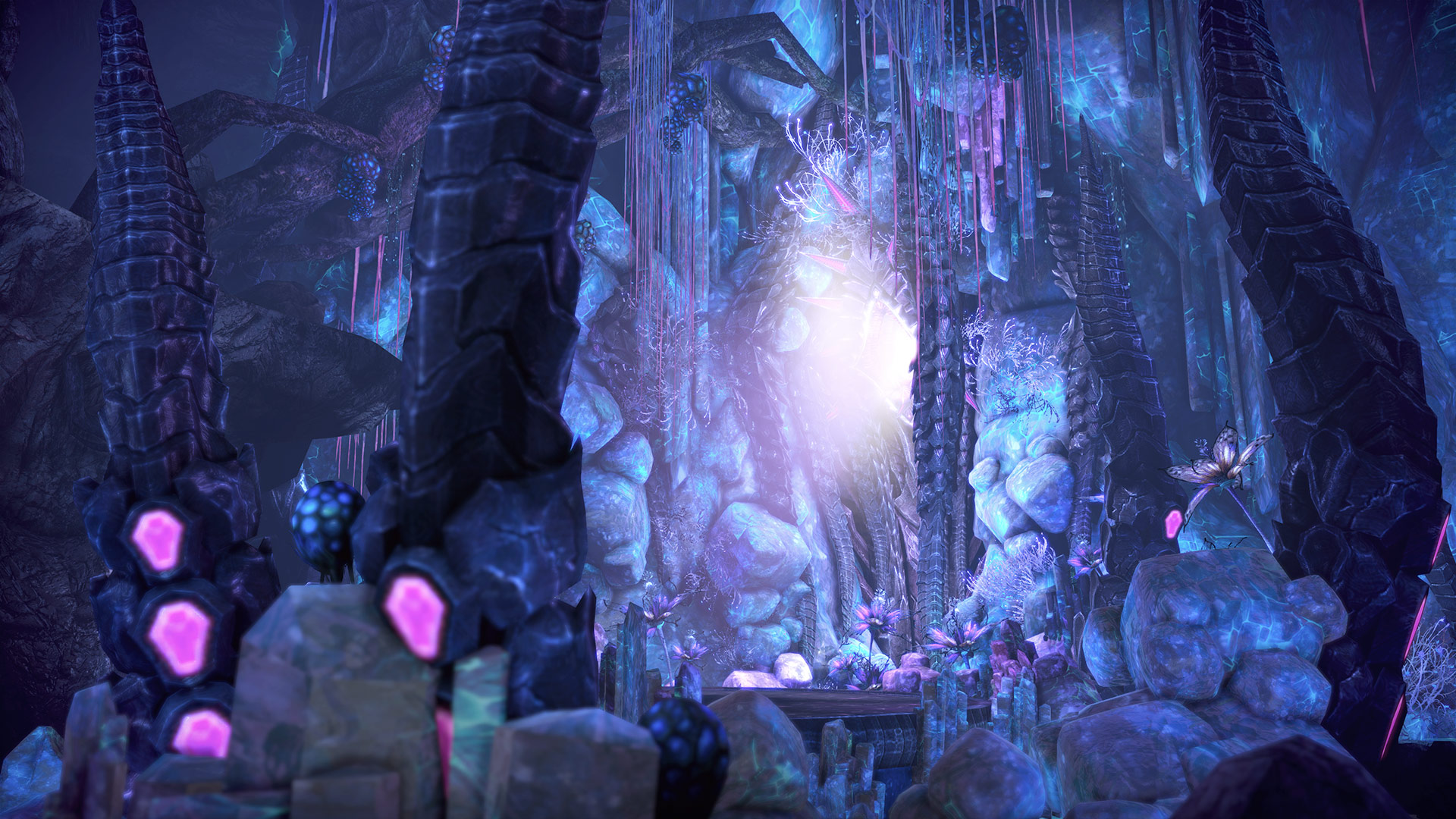 Rewards
Macellarius Catacombs
For 10 successful runs
Guaranteed loot:

100x Elleon's Mark of Valor

+ 1 random item:

20x Titan's Earth
20x Titan's Storm
For 25 successful runs
Guaranteed loot:
+ 1 random item:

200x Skill Advancement Scroll I
400x Skill Advancement Scroll I
For 40 successful runs
Guaranteed loot:

5x Skill Advancement XP Tome I [Dungeon]

+ 1 random item:

30x Accessory Amplifier Crate II
25x Accessory Amplifier Coin


Gossamer Vault (Hard)
For 5 successful runs
Guaranteed loot:

100x Elleon's Mark of Valor

+ 1 random item:

20x Titan's Earth
20x Titan's Storm
For 15 successful runs
Guaranteed loot:
+ 1 random item:

200x Skill Advancement Scroll II
400x Skill Advancement Scroll II
For 30 successful runs
Guaranteed loot:

5x Skill Advancement XP Tome I [Dungeon]

+ 1 random item:

50x Accessory Amplifier Crate II
30x Accessory Amplifier Coin