New Class: Additional Character Slot & Events!
The Gunner class will be playable for Elins with the arrival of patch 62 being released next week. But from today you can already get prepared by redeeming a code to unlock an additional character slot!
Code*: ELINGUNNER
Here's how:
Log into the website or the game
Open the TERA Shop and select the character you'd like to receive with the coupon
Click on the three bars in the top right corner and select "Redeem code"
Now enter the code below. Your additional character slot will be sent to you within seconds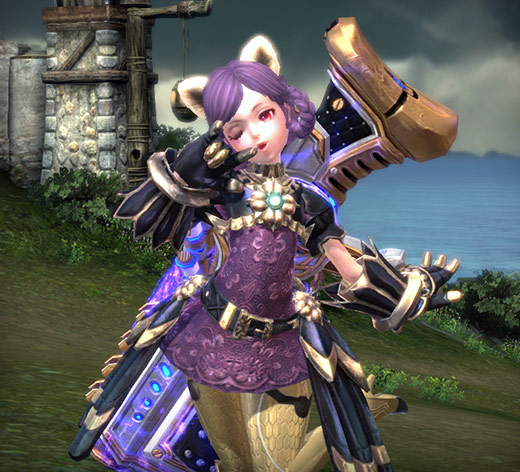 Important Notice Regarding Slot 18

Players are currently only able to unlock 17 slots per server, but an 18th slot will become available with the release of patch 62. If you currently have 17 character slots, please do not use the coupon before patch 62 has been released, otherwise your coupon may disappear without effect!
Race Change Voucher

Please note: Existing Castanic and High Elf Gunners cannot be transformed into Elins with the Race Change Voucher to begin with.
Elin Gunners must be created from scratch

This will be changed at a later point in time (in a future patch)

In comparison to the Korean version, Elin Gunners are not time-limited when created
Events

We have a range of events lined up to coincide with the release of patch 62 and the class update. Here's a brief overview:
League of Levelers for Gunners: Frostmetal Equipment
Daily Login Bonus: Pick up a permanent Stamp: Elin
Astral Gifts
Dungeon Challenges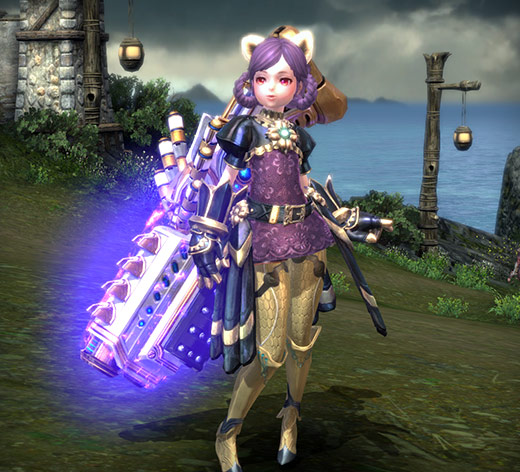 ---
*Code details
The code can only be redeemed once per account.
The code can be redeemed regardless of whether you create a character of the new class or not. You can also redeem it to create one of an existing class.
The code can be redeemed until 20th November 2017 at 11:55 PM.
The delivered coupon can be redeemed for a character slot between 3 and 18.
The coupon is delivered to an existing character. Please make sure that you select the desired character in the shop before entering the code.