Patch 55: Velika's Secrets
The fiend succeeded! Lakan has invaded Velika and holds the fate of the world in his rapacious hands. Stop him in his tracks and free the thriving city from his evil grasp!
From early May you can prove your courage against this wicked god and other notorious miscreants. Look forward to the following in patch 55:
New Dungeons
Velik's Hold
For 7 players
2 daily entries
Velik's Hold (Hard)
For 7 players
1 daily entry
Velik's Sanctuary
For 5 players
1 daily entry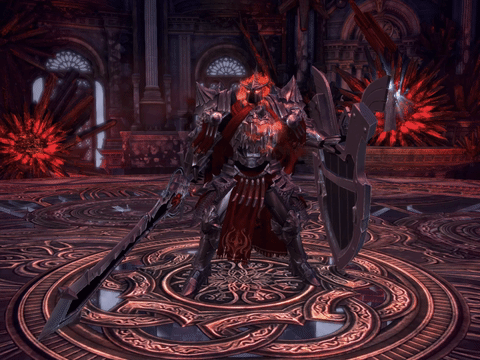 Lakan's waiting!
Other Changes
New Gear
A new generation of gear will be introduced with the new dungeons:
As loot: Tier 11 gear (Veldeg's set)
For crafting: Tier 12 gear (Cold-blooded set)
Vanguard Initiative
The display of daily and weekly quests and rewards has received a major overhaul and now has a much more appealing layout!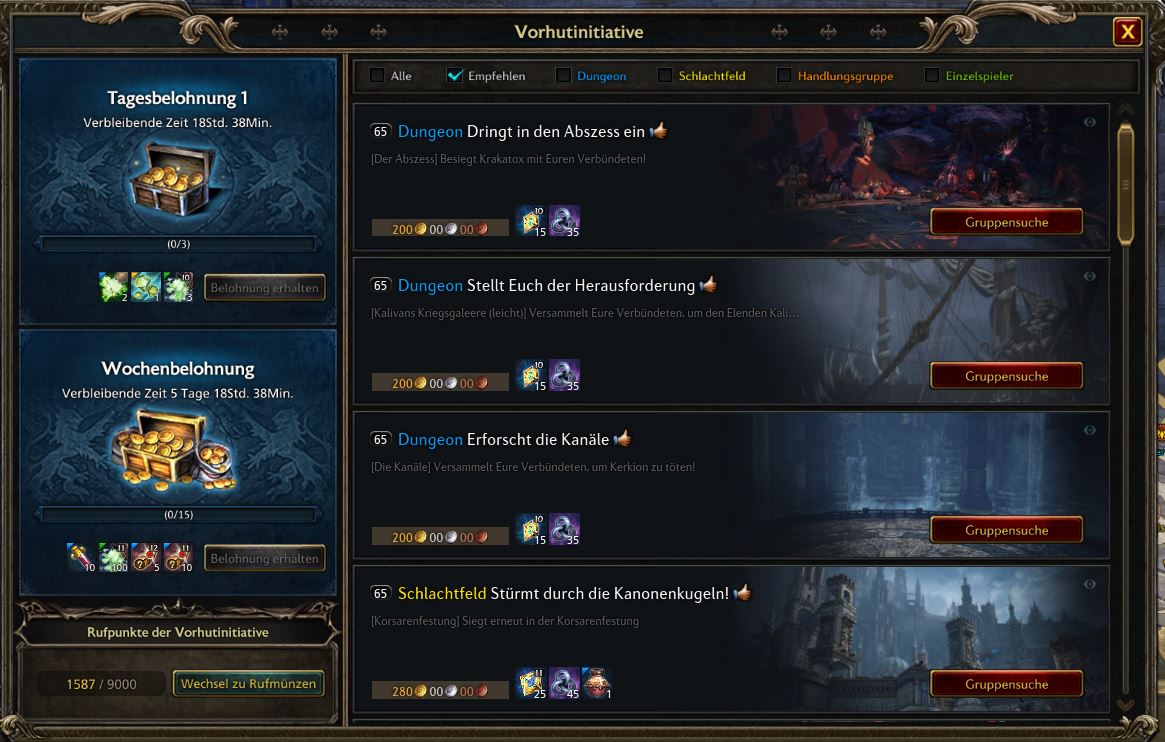 Battleground Rewards
Reputation will no longer be awarded
You receive a rewards chest for winning a battleground and a scroll for losing. The scrolls can be exchanged for chests at a rate of 5 to 1
Class Skills
Skills have been adjusted for the following classes:
Valkyrie
Sorcerer
Archer
Berserker
Brawler
Mystic
Slayer
Please note:
This overview only provides a very brief summary of the most important changes. Full details will be available in the official patch notes
Patch 55 includes the Korean updates from 12th and 25th January
Mentioned names of the new Dungeons are not the final ones