Patch 61 & New Servers – Events!
To celebrate the launch of patch 61 and the new servers, we have a range of events planned to add to the joys and thrills waiting in the new dungeons! Existing and new servers can look forward to a host of different activities. Event Details: Link.
New Servers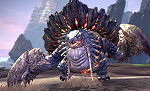 BAM Spawn Event
Hunt down the large enemies roaming TERA's regions, loot items, and level up even faster!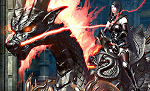 League of Levelers
Reach certain levels with your character and unlock additional rewards!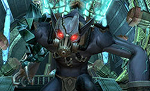 Dungeon Challenges
Get your hands on juicy bonus rewards for first completing the new dungeons within the first week!
Existing Servers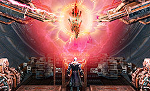 Dungeon Challenges
Complete various dungeons multiple times and rake in the extra items!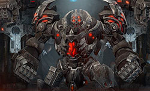 Tougher Dungeons
We're clocking up the difficulty of certain dungeons during the second week – adventurers who brave the challenge can look forward to extra loot!
Both Server Types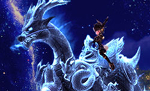 Star Traces
Our 'Star Traces' event will also take place in patch 61. Join in each weekend and become the proud owner of a flying dragon!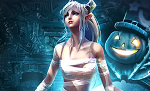 Halloween
A series of Halloween events will burst onto the scene in the second half of October. Take on the wicked challenges in a special dungeon, or collect tokens which can be traded in for gruesome goodies!