Patch Notes 56.03 – Light and Shadow
Several weeks have passed since Lakan's first attack on Velika. Have you defeated the evil god so many times already that you're longing for a new challenge? No problem – on Tuesday, 6th June, Patch 56 is now also bringing you the hard mode of Velik's Sanctuary. You can also look forward to the Pit of Petrax, a very special event, and more!
Velik's Sanctuary (Hard)
You will find our preview of the Velik's Sanctuary (Hard) dungeon here.
Group size: for 5 players
Difficulty: 5 stars
Recommended item level: 429
1 daily entry, 2 for club members
You can unlock 9 achievements in Velik's Sanctuary (Hard), two of which grant you titles, such as 'Godslayer'.
Event dungeon: Pit of Petrax
The Archdevans are breeding a terrible monster in a secret location. Have Karmok in Highwatch teleport you to the Vault and defeat the hellish beast!
Group size: for 1 player
3 daily entries, 4 for club members
You can get special rewards several times a day.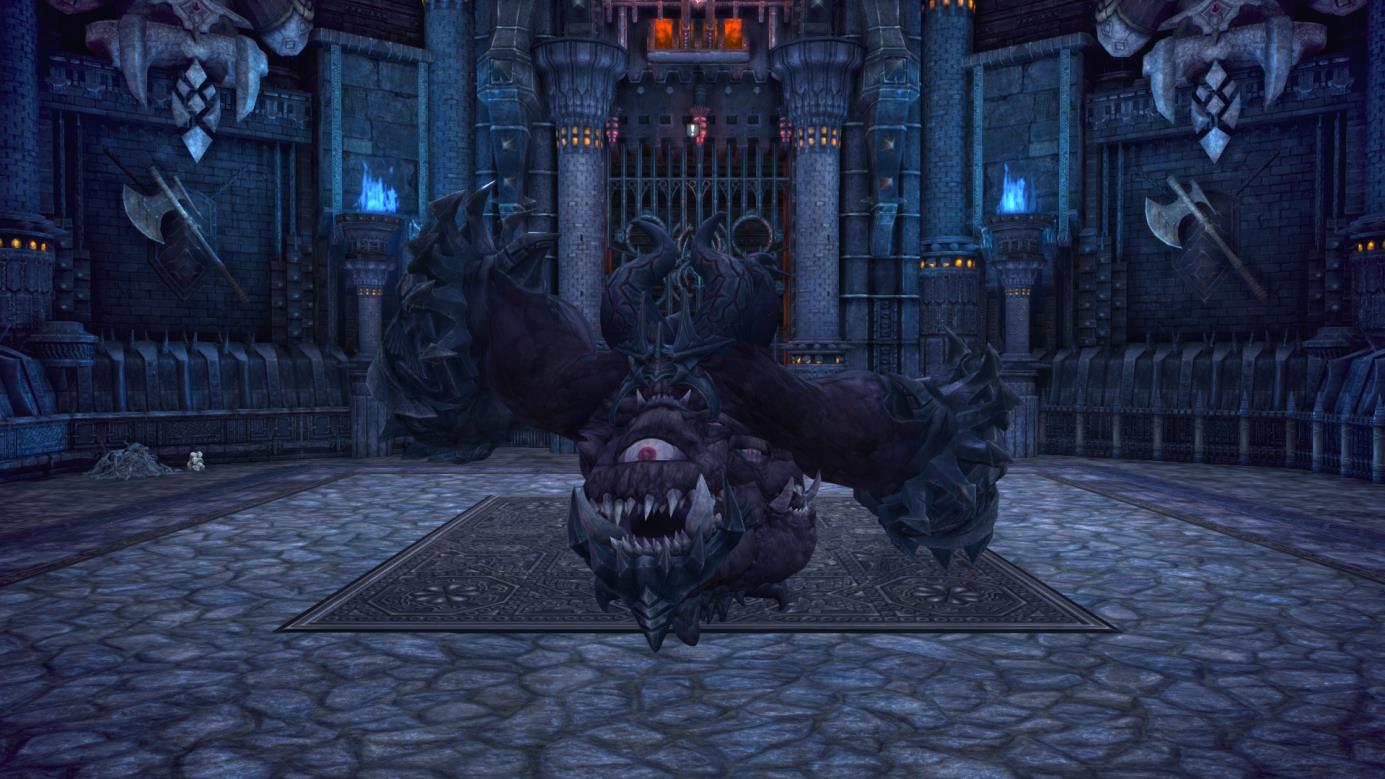 Class Changes
Sorcerer
Attack speed no longer falls when using Warp Barrier after Mana Boost has been used
Archer
The effect Concentration and the effects of the following glyph now stack correctly:

Arrow Volley - Glyph of Blaze [Penetrating Arrow]
Poison Arrow - Glyph of Blaze [Radiant Arrow]
Stunning Trap - Glyph of Blaze [Penetrating Arrow]
Adjustments when playing with a controller
Adjusted the behavior of some skills so they are easier to perform, especially with regard to directional aiming and dodging.
Current status of all skills of every class listed in this PDF.
Other Changes
Goldfinger Tokens can now be stored in the bank
Adjusted position when entering Bathysmal Rise
Increased chance to get Lakan's Sovereign Stone in Kalivan's Dreadnaught
Battle for Velika
Adjusted reward chests depending BAM and ranking

Removed: Ambush Weapon Box, Ambush Armor Box (Body), Ambush Armor Box (Hand), Ambush Armor Box (Foot)
Added: Deathwrack Weapon Crate, Deathwrack Armor Crate, Deathwrack Handwear Crate, Deathwrack Footwear Crate
Regional
TERADEMY 2016 – The Flying Bunny!
In the TERADEMY competition in May and June 2016, you had the chance to submit your suggestions for a new mount or pet. Gameforge in cooperation with Bluehole declared "Bunny in the Moon" by Miineko the winning design.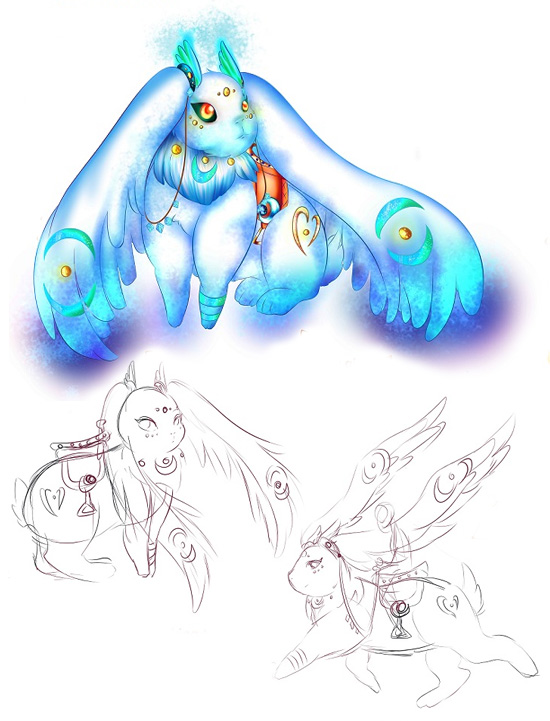 Now, one year later with Patch 56, this new flying mythical creature is available on our servers! As already announced, you can get your hands on both versions, Flying Skill: Moonhopper and Flying Skill: Dreamhopper, as part of the Oneiric Crystals event using the Dreamer's Token.
Event: Star Traces
This regional event will take place mainly on weekends. With the installation of the update, the following elements will already be available:
For TERA Club members, there's now a [Event] Small Comet included in the TERA Club Supplies each day.
Every player can also get, on a daily basis, one [Event] Star Trace or Dreamer's Tokens via a new login event functionality!
You will find further details on this event in a separate announcement by 9th June.
Vanguard Initiative Reputation Points
Added:
Delta Instance Reset Scroll for Elites [Cannot be traded, can be stored in the bank]
Personal Gamma Instance Reset Scroll [Cannot be traded, can be stored in the bank]
Removed:
Personal Gamma Instance Reset Scroll [Cannot be traded, cannot be stored in the bank]
Additional Changes
Content in the Laundry Basket gotten via Goldfinger Tokens has been updated to include a new type of underwear.
Schedule for additional rewards in 3v3-BGs will be updated.
Notes
Patch 56 contains the Korean updates from 9th February to 23rd February
Patch 57, in which the Vergos dungeon adjusted for 20 players will be reintroduced, is planned for July (Korean patches from 2nd March to 23rd March).