Preview: Popori Brawler
Confront the Gossamer Regent with flying fists:
At the end of May, patch 82 introduces the Popori Brawler, a hard mode for the Gossamer Vault, and the ability to discover treasures hidden in the open world. Please note that some of the names used in this preview may differ in the final version.
---
The new update brings the Brawler class to the Popori, who can now punch as heavily as Human and Elin players!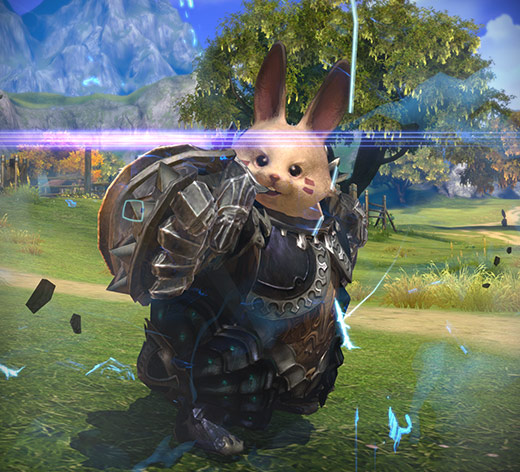 With the launch of patch 82, existing Brawlers will be able to use a voucher to change their race to Popori. But consider wisely before taking making the switch, as the League of Levelers is offering gifts to every Popori Brawler for leveling up as far as level 65. Rewards are only handed out for those levels which you reach during the event with a Popori character.

As usual with a new introduction, there will also be an opportunity to get an additional character slot, as the maximum number of character slots will be increased with the patch. More details to follow.
---
Gossamer Vault (Hard)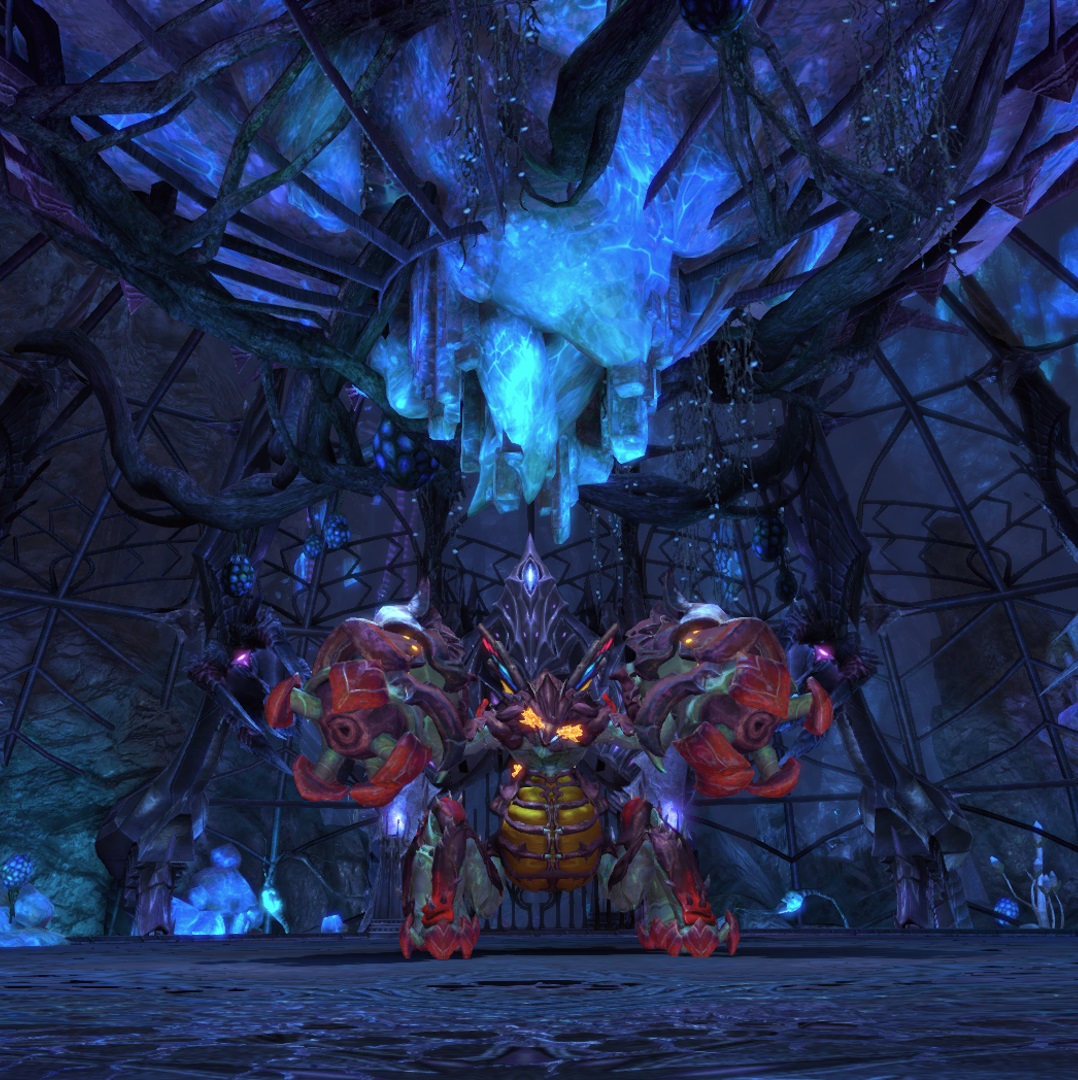 Already toppled the Gossamer Regent from her murdermoth throne? Then try the hard version of the dungeon on for size in patch 82, and collect even more rewards as loot!

Among other differences, you can pick up new special materials in this hard mode for upgrading your rings and earrings.
---
Raiders of the Lost Treasure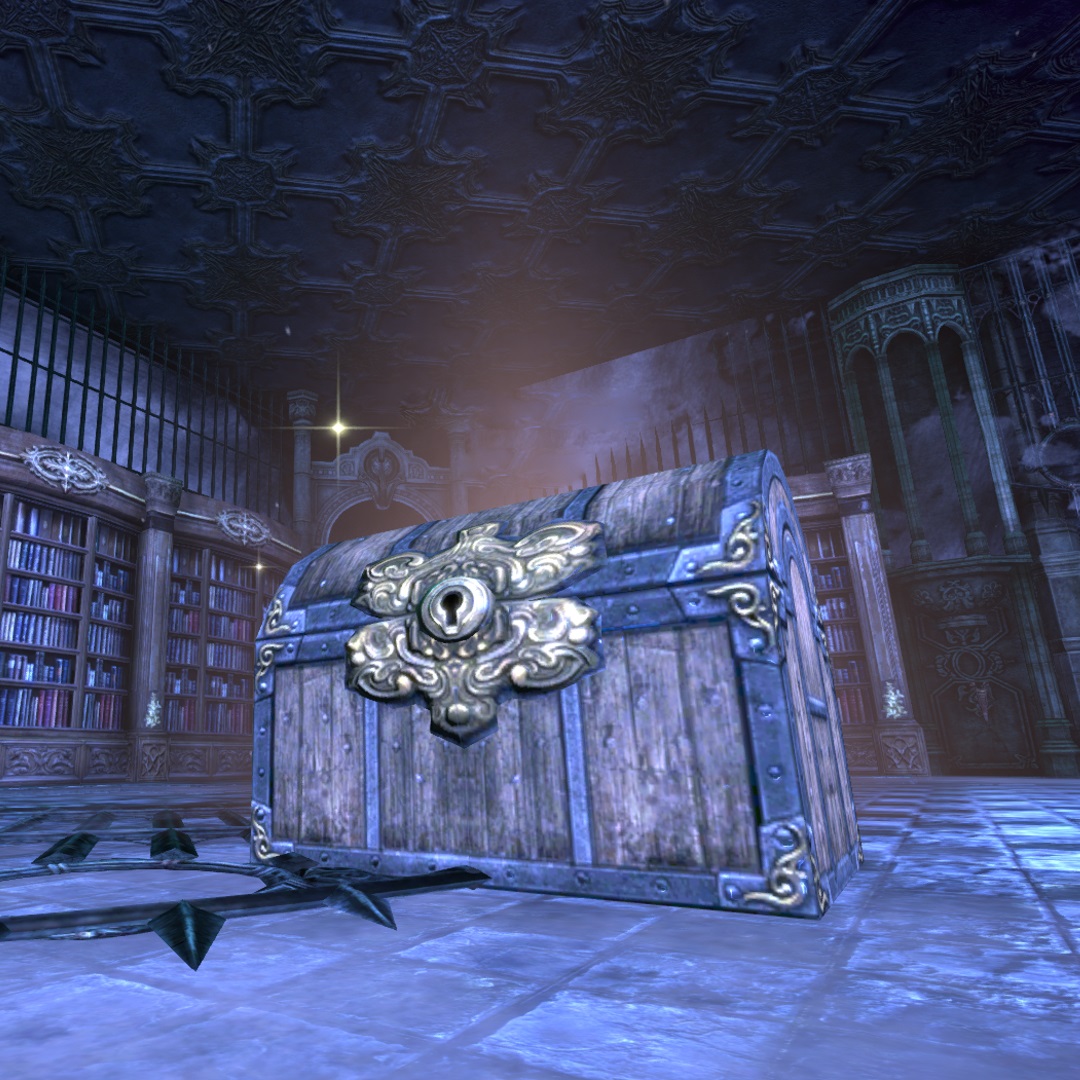 The archaeologist Dr. Wilson left behind maps to his hidden treasures. Now it's up to you to recover them. Find the two halves of Wilson's treasure map in dungeons, piece them together, then right-click to read the map and discover the location.

Seek out the hidden area with your group and then use the map you recovered. Wilson's spiritual companion Ron will appear and lead you along the final steps to the treasure. Uncover a wooden, silver or even golden treasure chest containing diamonds, relics, halidoms or other precious treasures.