Preview: The Male Brawler
It's almost time: clear the ring for patch 66! From early March, you'll be able to head into battle as a male brawler. Additionally, new battlefield rankings and a variety of character customization options await you.
---
The male brawler

From the patch date, you will also be able to create male human characters in the existing brawler class. Like when the gunner became playable for Elins, it won't initially be possible to switch from an existing female character to a male one.

For all fans of this combative class, we're launching the League of Levelers event, where you'll be able to get your hands on some useful gear as usual.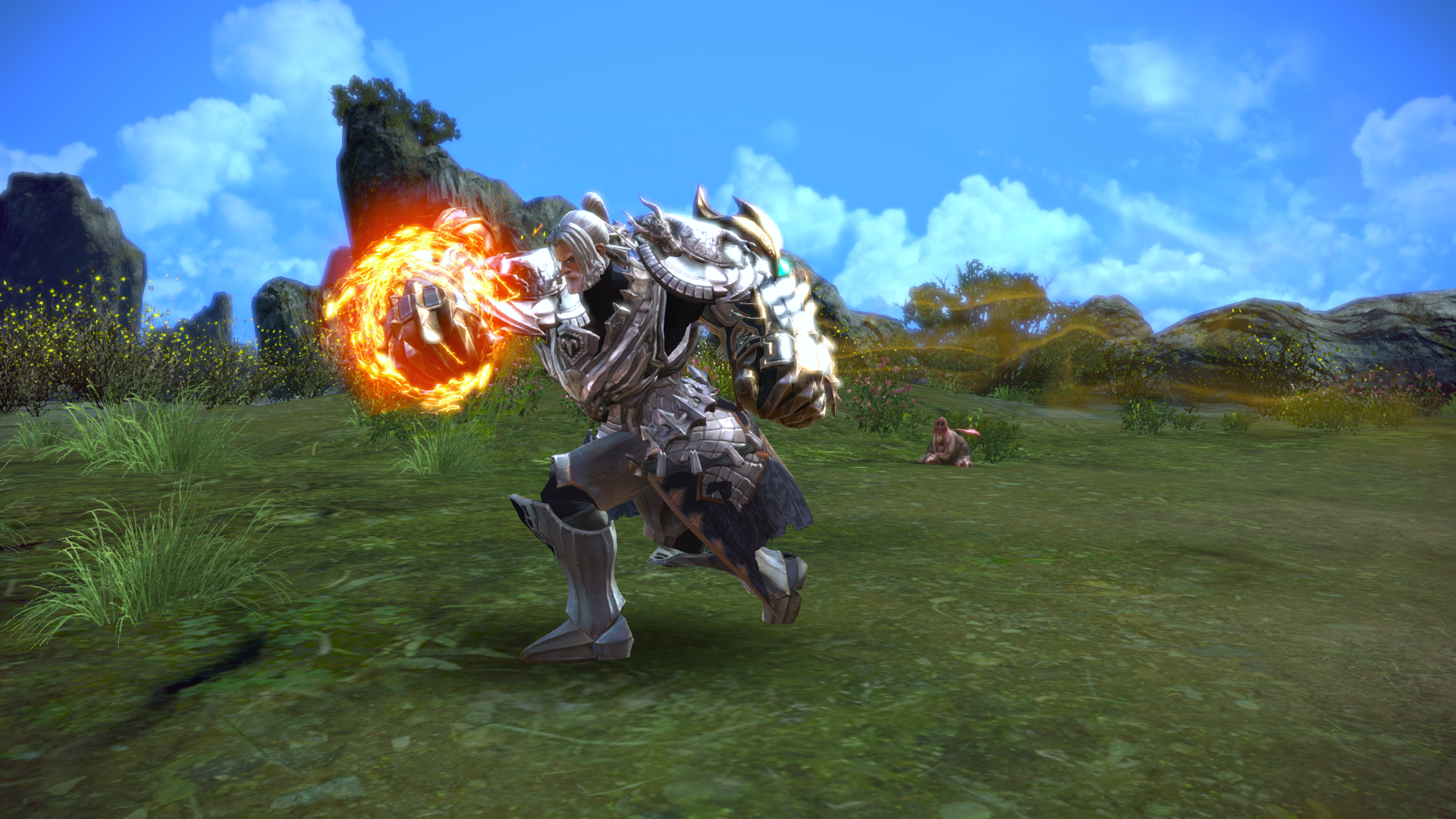 ---
New rankings

With the launch of patch 66, three battlegrounds will have rankings so that you can see how you compare with other players.
Champions' Skyring (Team)
Fraywind Canyon
Corsairs' Stronghold
Each season lasts 4 weeks. The rankings will be reset on every 4th Thursday. During a season, you can view your overall ranking for each battleground or directly compare yourself with other players in your class.
In the initial update, no additional rewards can be received via the rankings. However, we are planning bonus rewards for each season in order to ignite your fighting spirit. More details on this soon.
---
Exclusive Hairstyles

Want more variety for your head than the character creation offers? Then get ready for exclusive hairstyles from patch 66! Using vouchers, you can get one of seven new hairstyles at random. Here's how it works:
Use the "Meruma's Hairstyle" or "Meruma's Magic Hairstyle" voucher. You can trade Fashion Coupons for them or buy them in the TERA Shop.
Now you will see a preview of the seven hairstyles that are available for your character.
Click "Confirm". A hairstyle will then be chosen at random and a voucher removed from your inventory.

Meruma's Hairstyle (available for Fashion Coupons) immediately applies the new hairstyle. From that moment, you will be restyled and will have this hairstyle until you repeat the process or use a voucher to change your appearance.
Meruma's Magic Hairstyle (available in the TERA Shop) allows you to choose whether you want to apply the new hairstyle immediately or keep your current one. The voucher is used in either case.
You'll find a gallery of all the currently available new hairstyles on this external website (imgur.com): https://imgur.com/a/2zRVi
Note: There are no new hairstyles for amani, popori or baraka characters.
---
Hat Placement

This new feature allows you to place selected hair accessories according to your wishes. Make them bigger or smaller, change their distance for the head or rotate them into a new position – create your own style in the blink of an eye.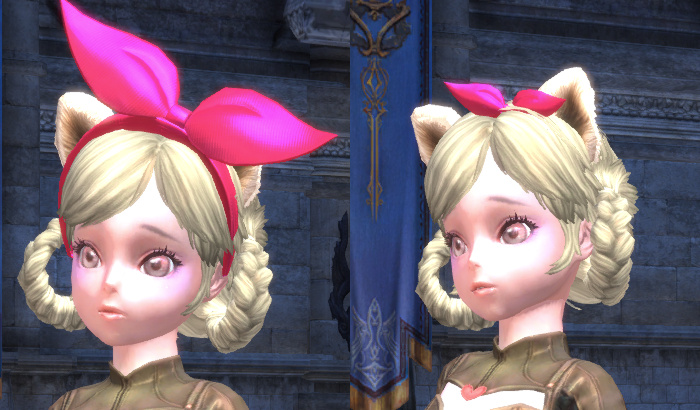 ---
… and Other Surprises

Even after the patch date, there will be new things to discover. We're working on another event dungeon similar to the Forsaken Island (Normal) where all players will be faced with unusual challenges. Stay tuned!