Shop Update: Ancient Mighty Dream Birds
These cute little birdies are not to be underestimated! Their powerful passive effect improves your critical hits, while they also provide you with one random buff once per hour.

Starting today, you'll find a new surprise box in the TERA Shop containing the dream birds Vakna and Somno. Test your fortune, open the box and with any luck you'll get your hands on one of these ancient mighty birds with a 2.0 passive effect.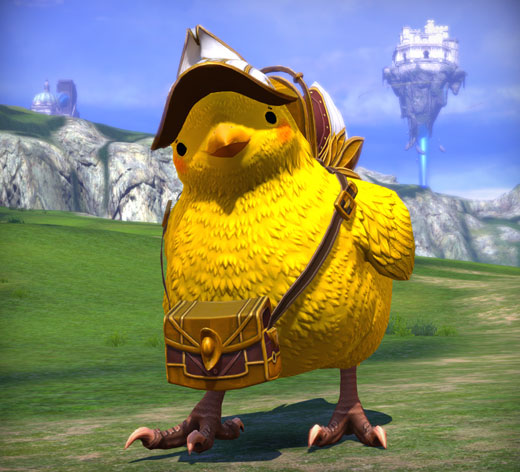 Mighty Skills: Phantasmic Talon and Dreamreader

The hot "2.0 effect" with its random buffs are exclusively available from the mighty fortune skills.

As soon as you add one of the fortune skills to your skill book, you'll automatically receive two skills. Every time you deal critical damage to a monster, there's a certain chance that it will apply the Phantasmic Talon effect. This effect doubles crit power against monsters for a few seconds. Each critical hit during this time will be specially marked.

You can also activate the Dreamreader effect once an hour, granting you a random buff for your adventures!
Surprise Box: Ancient Mighty Dream Birds

Contains one of the following items:
Fortune Skill: Ancient Mighty Vakna (Permanent/7 Days)
Fortune Skill: Ancient Mighty Somno (Permanent/7 Days)
Flying Skill: Ancient Vakna
Flying Skill: Ancient Somno
Metamorphic Emblem (1800/1500)
100 Vanguard Initiative Credits (3)
50 Vanguard Initiative Credits (5)
Strong Bravery Potion (4)
Inexorable Savage Draught (5)
Tempestuous Savage Draught (5)
Strong Canephora Potion (5)
Goddess' Blessing (3/2)
Superior Noctenium Elixir (4)
Veteran Apothecary Dye
Titan's Earth (10)
Titan's Storm (10)
Titan's Ease (10)
Titan's Ember (10)
Jump onto the soft feathery back of a dream bird and become a living nightmare to your enemies!
Have fun,

The TERA Team