Shop Update: Appearance Merger for Companions
A new look for your companions!



Does the look of your pet or partner not match your character's, but you don't want to go without their skills? Not a problem! This voucher merges your most beautiful companion with your strongest. You can use it to transfer one companion's appearance to another companion of your choice.
The changer voucher is now permanently available in the TERA Shop. Additionally, until Tuesday, 10th September, you'll find 5 whole packages, each with a companion and a changer voucher in the Shop. Get the cute Hanami, imperious Mini-Dakuryon, or another companion at your side – or at least their appearance.
Package: Hanami's Companion Appearance
Companion Appearance Change Voucher
Care and Use of Your Pet Hanami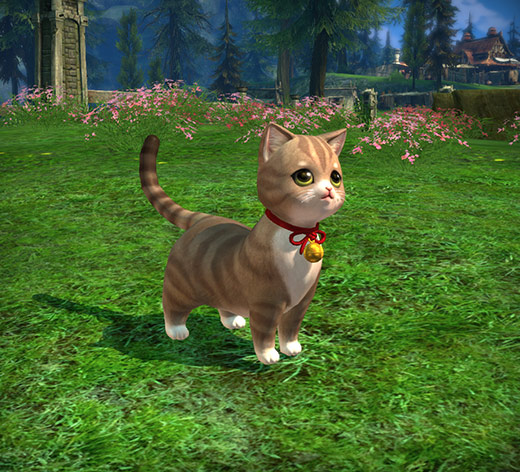 Package: Baldi's Companion Appearance
Companion Appearance Change Voucher
Care and Use of Your Pet Baldi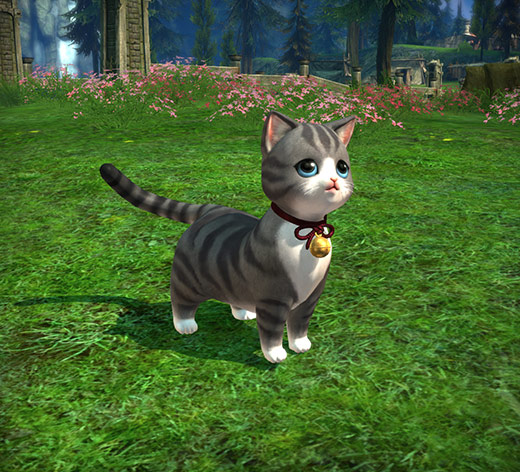 Package: Dakuryon's Companion Appearance
Companion Appearance Change Voucher
Care and Use of Your Pet Dakuryon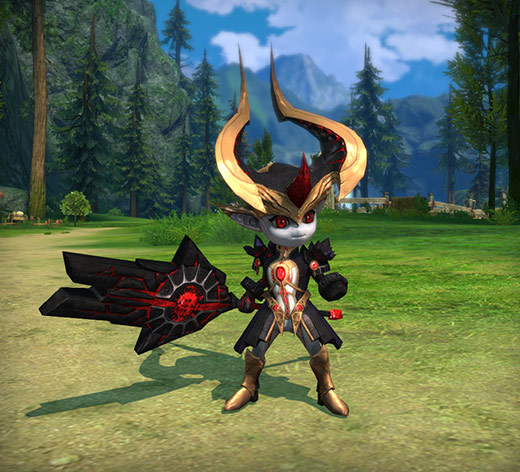 Package: Miss Kitty's Companion Appearance
Companion Appearance Change Voucher
Care and Use of Your Pet Miss Kitty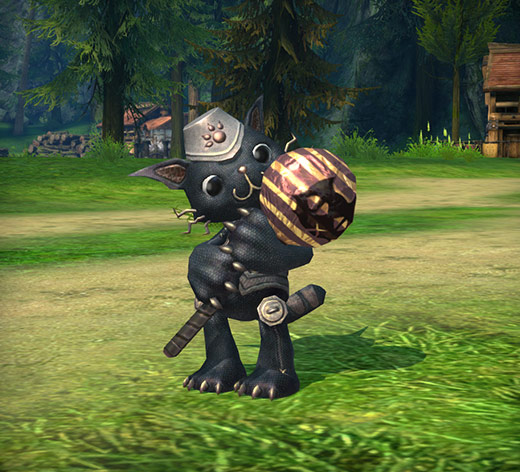 Package: Willoe's Companion Appearance
Companion Appearance Change Voucher
Care and Use of Your Pet Willoe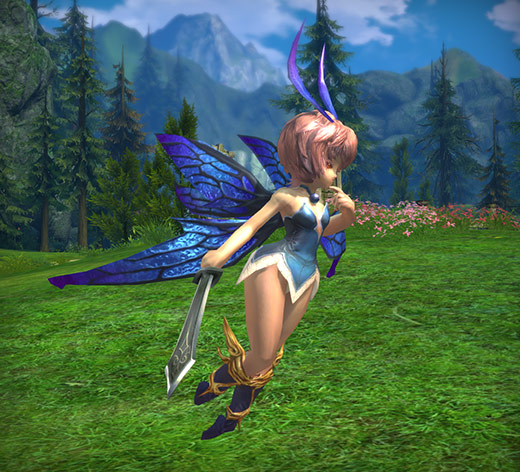 Have fun,

The TERA Team