Shop Update: Brawler Special
What could be better than battering your way through hordes of enemies with your powerfists? Now you can hammer your foes with some brutally ornate powerfists!

Pick up one of four wicked weapon skins at a bargain price to coincide with the launch of the male Brawler.
Plus you can also find Liberation Scrolls on offer for everyone.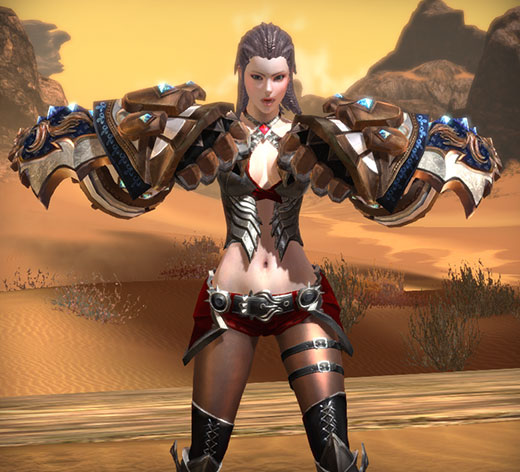 The following items are discounted by up to 35% until Tuesday, 13th March:
Liberation Scroll
Heroic Chest: Power Weapons
Kraken Powerfists
Knightly Powerfists
Razor Powerfists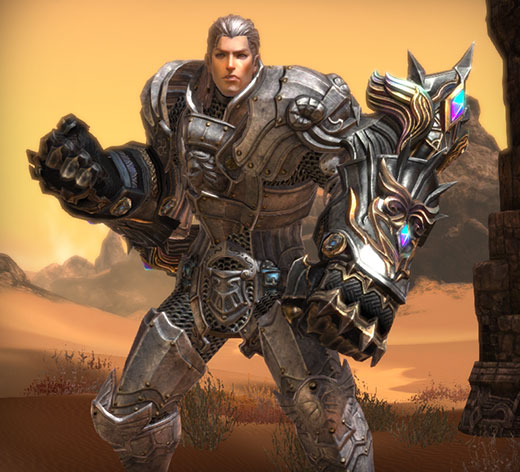 As if that we're enough, you'll also find Meruma's Magic Hairstyle now available in the TERA Shop. More details can be found in our preview.
Have fun,

The TERA Team