Shop Update: Cherry Blossom Spell
Enchant everything around you with delicate cherry blossom stamps and graceful weapon skins! Only until Tuesday, 16th April, you will find four packages full of spring dreams in the TERA Shop.

These include dusky Nightshadow Armor and a Pink Kimonokini for Elins among other things. Additionally, Elins can look forward to a package all to themselves containing the Black Kimonokini.

Leave behind a trail of windswept pink blossoms, sprout cherry trees full of magnificent blossoms with the Rite of Spring, and wield an enchanting weapon – and make your surroundings bloom!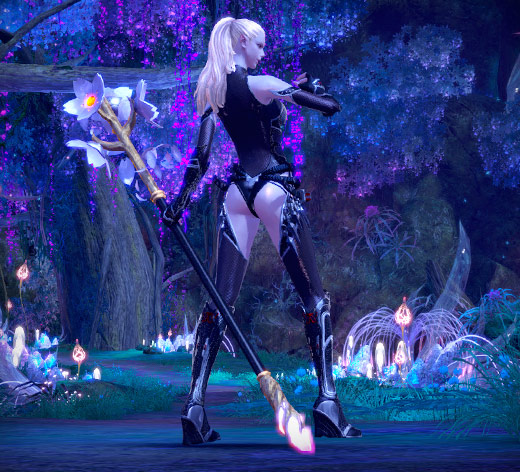 Package: Cherry Blossom Warrior
Smart Box: Cherry Blossom Weapon Skin (13 Classes)
Stamp: Blossom Dreams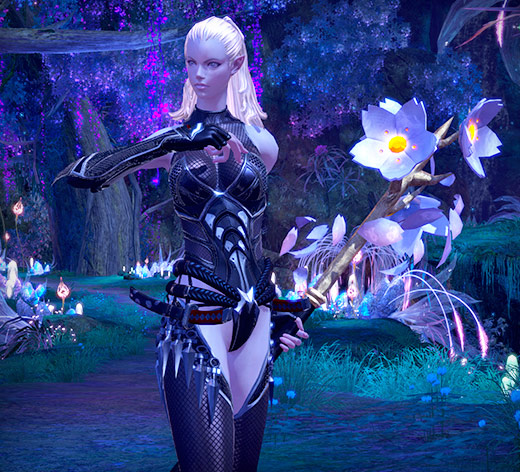 Package: Awakened Cherry Blossom Warrior
Smart Box: Cherry Blossom Weapon Skin (13 Classes)
Stamp: Rite of Spring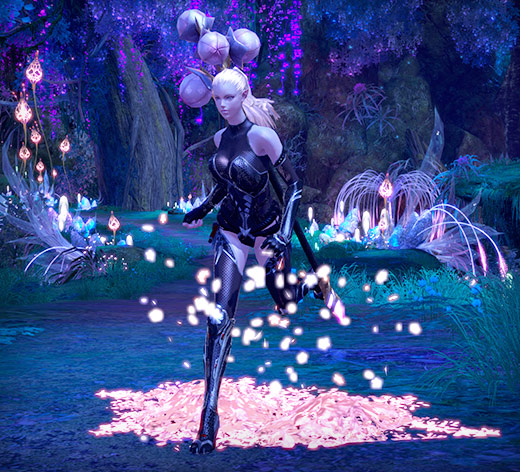 Package: Snow Blossom Shadow
Smart Box: Nightshadow Armor (Permanent)
Smart Box: Snow Blossom Weapon Skin (13 Classes)
Stamp: Rite of Spring
Stamp: Blossom Dreams
Package: Snow Blossom Dream (Elin)
Black Kimonokini (Elin)
Smart Box: Snow Blossom Weapon Skin (13 Classes)
Stamp: Rite of Spring
Stamp: Blossom Dreams
Have fun,

The TERA Team