Shop Update: Clash of Worlds
Join the everlasting conflict between heaven and hell! Legendary archangels enter the battle with sacred weapons, while the mightiest archdemons attempt to claim supremacy with the blazing fires of hell. But whose army will prevail?

Choose your side and stand up to your destiny. Starting today, you can win Sacred Archangel and Blazing Pandemonium weapon skins with magical glowing effects. Spin the wheel and slaughter your foes!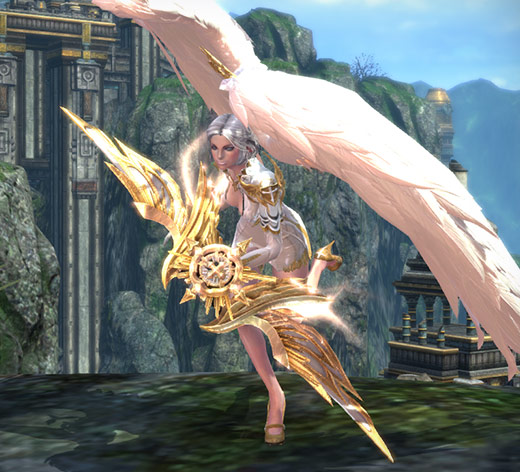 New Prizes

The following items have been added to the Wheel of Jackpots:
Jackpot segments
[New] Smart Box: Sacred Archangel Weapon Skin
[New] Smart Box: Blazing Pandemonium Weapon Skin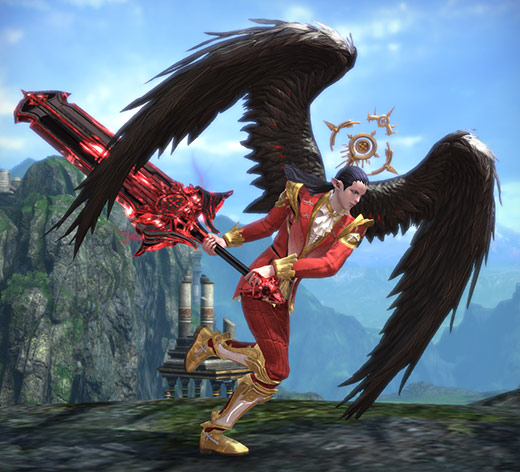 Other Changes
[Moved to normal segments] Smart Box: Archangel Weapon Skin
[Moved to normal segments] Smart Box: Pandemonium Weapon Skin
[Moved to normal segments] Divine Archangel Wings
[Moved to normal segments] Sinister Wings of the Fallen
[Removed] Smart Box: Deluxe Party Costumes
[Removed] Smart Box: Dyeable Party Costumes
[Removed] Smart Box: Royal Frostrune Weapon Skin
[Removed] Smart Box: Frost Sovereign