Shop update: Drake Legion
The skies of Arborea darken with sinister shadows, as a new species changes the fate of the land. Spin the Wheel of Jackpots today and tame a mighty drake!

Close relatives of the dragon, these fell beasts support you with the infamous 1.5 effect in combat, while they can also overpower enemies at your command with a Corrupting Tide. Vulcan, Dusk and the previously exclusive Arcane Drake… which will be your new loyal companion?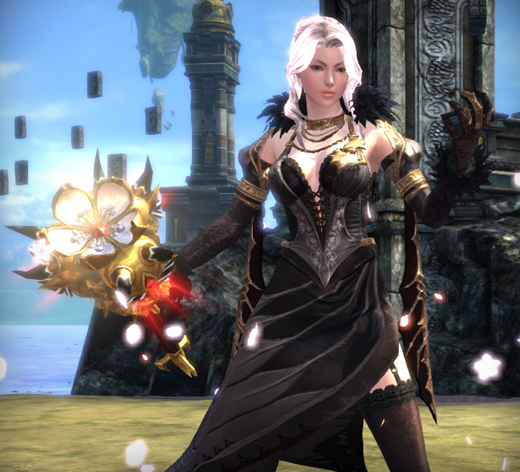 Mighty Torment Skill
Each mighty torment skill has the following effect:
It restores 1% of your max MP and HP every second.
You learn the passive skill Cursed Howl: Uses the powers of the drake to have a set chance of increasing crit power against monsters by 50%.
You learn the active skill Corrupting Tide: Ride a Corrupting Tide for 30 minutes. While the tide is active, you inflict an additional 320,000 damage on critical hits against monsters. This effect can occur only once per minute.
Cooldown: 24 hours
You can only benefit from the skills of one mighty flying mount at any one time. Only the effects of the last mount you summon apply.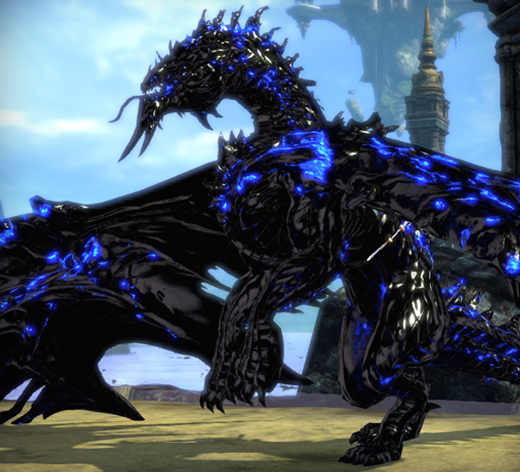 New Prizes

The following items have been added to the Wheel of Jackpots:
Jackpot segments:
[New] Torment Skill: Mighty Vulcan Drake
[New] Torment Skill: Mighty Dusk Drake
[New] Torment Skill: Mighty Arcane Drake
Normal segments:
[New] Flying Skill: Ancient Vulcan Drake
[New] Flying Skill: Dusk Drake
[New] Flying Skill: Arcane Drake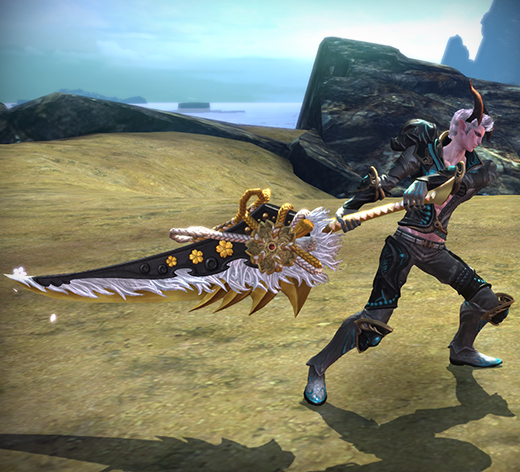 Other Changes
[Moved to normal segments] Meruma's Dream Hairstyle
[Removed] Flying IM39-Prototype COLORSTORM
[Removed] Smart Box: Red IM39 Hexapleonic Weapon Skin
[Removed] Smart Box: Silver IM39 Hexapleonic Weapon Skin
[Removed] Smart Box: Silver IM39 Ventarene Weapon Skin
[Removed] Fortune Skill: Mighty Vakna
[Removed] Fortune Skill: Mighty Somno
[Removed] Flying Skill: Vakna
[Removed] Flying Skill: Somno