Shop Update: Epic Frostbrand Packages
Ice or fire? You still have the choice until the morning of 1st June!

During the Frostbrand Event, you have a chance to pick up tons of searing cold rewards. Collect Hoar Frost or Flame Ember Orbs, fuse them together with a Binder and collect the fabulous items! You can find more details about the event here.
Now and for a limited time – until the end of the event on Friday, 1st June – you can pick up two special bonus packages in the TERA Shop and really reap the rewards. You'll get 15 orbs from one element, plus 3 powerful binders to transform those orbs into amazing rewards. You'll also get 5 elemental potions for even more action during the event.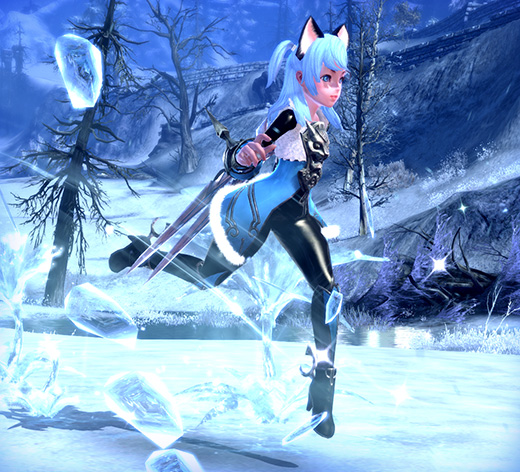 Package: Epic Hoar Frost Combo
3x Powerful Hoar Frost Binder
15x Hoar Frost Orb
5x Ice Whisper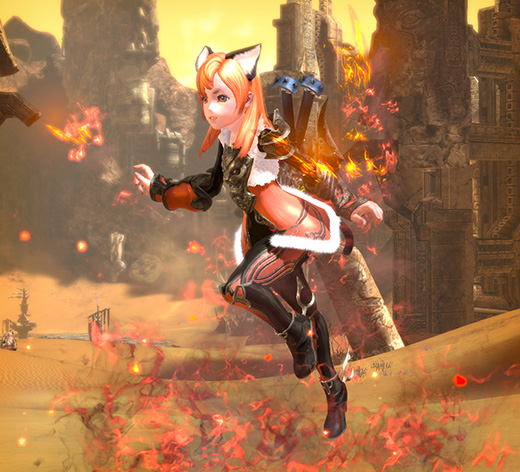 Package: Epic Ember Flame Combo
3x Powerful Ember Flame Binder
15x Ember Flame Orb
5x Fiery Fervor
Hop to it and earn your amazing rewards today!
Have fun,

The TERA Team