Shop Update: Fresh Veggie Weapons
The Classic Server's coming over vegetarian – and it'll be a hard dish for your enemies to swallow! From today you can collect freshly picked veggie weapons such as the Poddington Reaper, the Nutralizer and the Peanalizer in the TERA Shop. Grab yours and go crack a few nuts! Plus, newly arrived: cuddly animal costumes and stylish beachwear.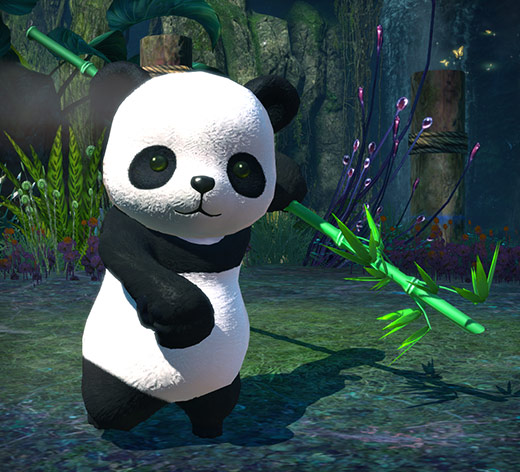 Don't forget, you can now find the Character Transfer Voucher in the Classic shop, with which you can transfer your hero from the Classic Server to a regular one. The transfer is possible once the Classic Server has been upgraded to patch 80.
The following items are available in the Classic shop:

• Character Transfer Voucher

• Peanalizers

• Battle Carrot

• Nutralizer

• Nutcracker

• Crunchy Disc

• Nutsheller

• Bamboo Staff

• Morning Hazel

• Poddington Reaper

• Deluxe Beachwear

• Beachwear

• Bouncy Bunny

• Rascally Raccoon

• Tough Teddy

• Cuddly Kitty

• Perky Panda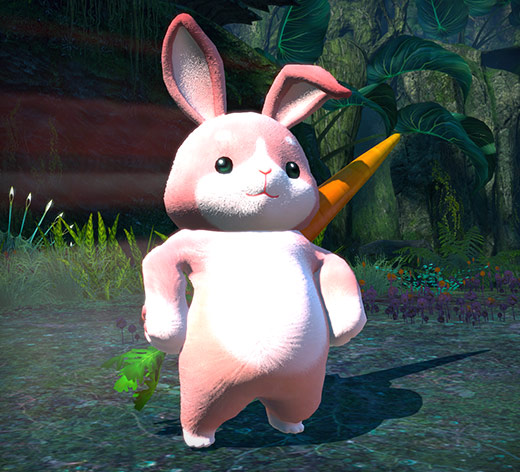 Win your arguments with a healthy stick of green!
Have fun,

The TERA Team