Shop Update: Frostbrand Event Items
Ice or fire – where does your fealty lie?

During the Frostbrand Event, you have a chance to pick up tons of searing cold rewards. Collect Hoar Frost or Flame Ember Orbs, melt them down using a Binder and collect the fabulous items! You can find more details about the event here.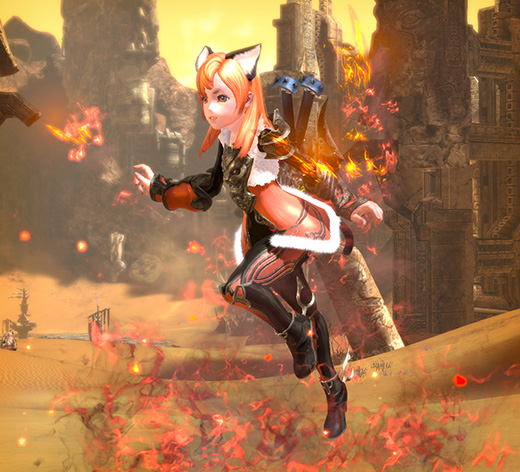 While the event is active, you can pick up additional Orbs and Binders in the TERA Shop to really rake in the rewards! This is also the only place to find Powerful Binders which can transform 5 Orbs into a very special reward.

For even more event action, you can find two handy packages each containing 5 Orbs and a Powerful Binder.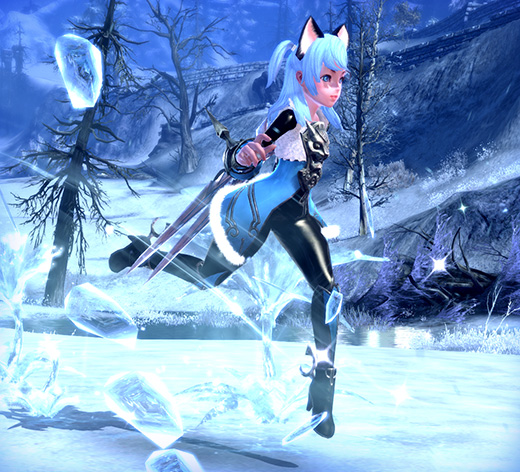 The following items are available during the event:
Hoar Frost Orb
Ember Flame Orb
Powerful Hoar Frost Binder
Powerful Ember Flame Binder
Package: Powerful Icebind
Package: Powerful Firebind
Hop to it and earn your amazing rewards today!
We have a repeat special offer for the TERA Club! Until 1st June 2018 you can pick up 6 months of TERA Club membership and bag additional exclusive items into the bargain. Get your hands on Destiny's Wings of Discord and a Winged Laurel Wreath exclusively as part of this deal!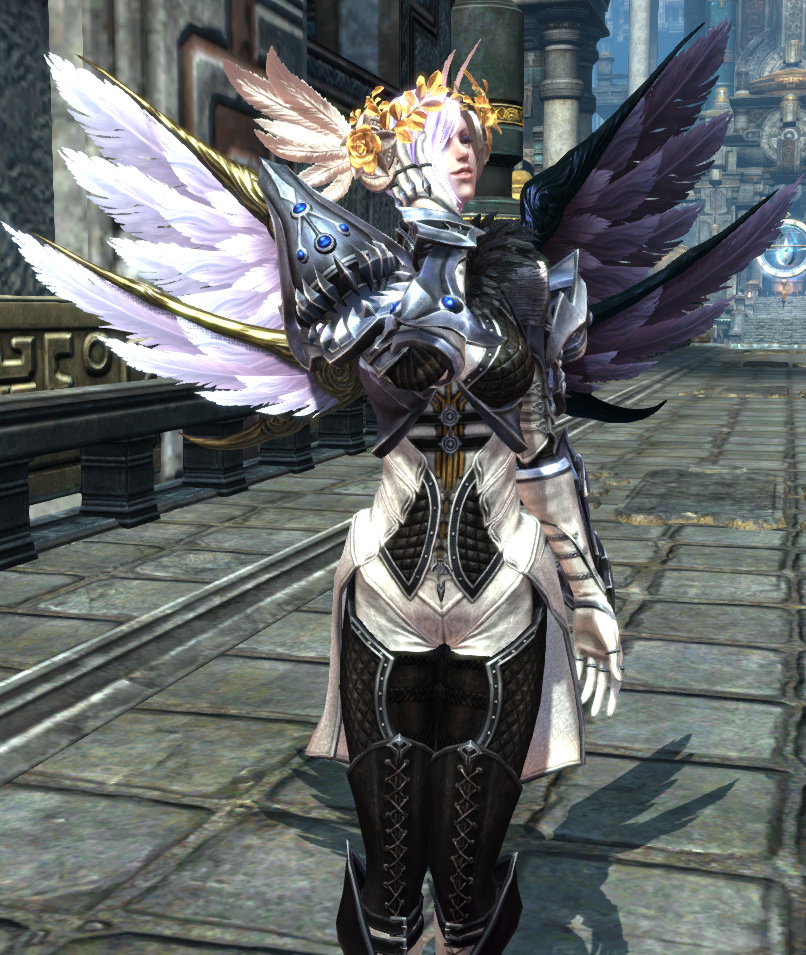 Note:
This package can only be purchased in the shop twice per account.
The exclusive items are not tradeable, but they can be transferred to another character on your account using the bank.
The club membership time is credited to your account immediately, and hence not tradeable.
If you already have an active club membership, the membership in this package will only be activated once your existing membership expires.
Have fun,

The TERA Team