Happy Hour and Wheel Discount
Is there any better sound in the world than the jingling of mountains of TERA Thalers? Why, yes there is! The Happy Hour and 20% discounted Wheel of Jackpots wombo combo!

Bring your weapon up to the state of the art and blast them into the past!
New Prizes

The following items have been added to the Wheel of Jackpots:
Jackpot segments:
[New] Package: Clover-green Kobold – contains Smart Box: Clover-green Kobold, Clover-green Giant Top Hat, Clover-green Adventure Cape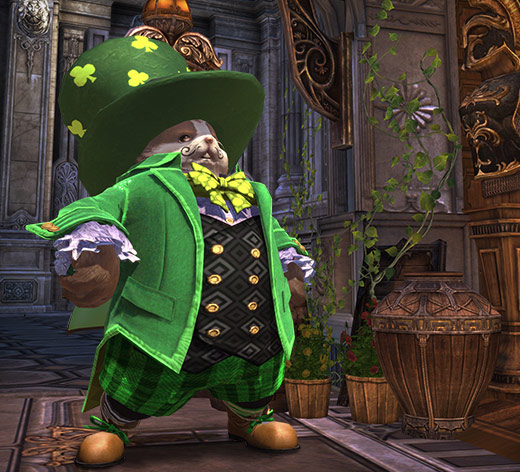 [New] Package: Dreamland Alice (only for female characters) – contains Wonder Smart Box for Dreamers (Permanent), Light Blue Hair Ribbon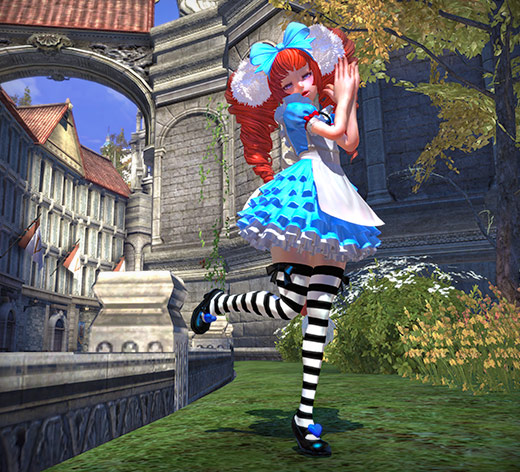 Enjoy the craic this Paddy's Day,

The TERA Team