Shop Update: IM39 Set with Hexapleonic Weapon
Send your enemies running as a hero from the future! Kit yourself out with the dyeable IM39 Prototype and matching extras, available in the TERA Shop until Tuesday, 13th November. On top of the exoskeletal armor, you get a brutal Hexapleonic weapon with rotating saw-tooth blades, as well as a pair of silver plasma wings.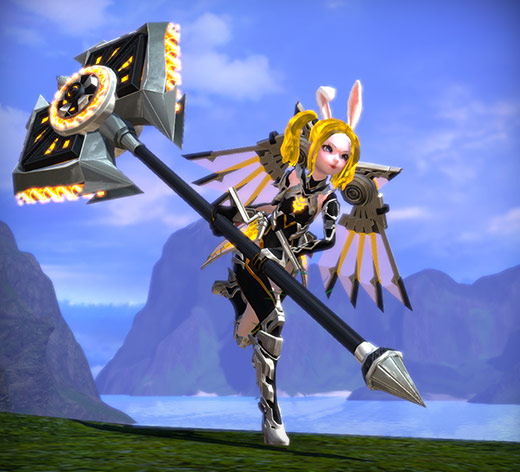 The kit includes the Flying Skill: Free Flight, allowing you to take to the skies without a flying mount as long as you are wearing the IM39 Prototype. So clad yourself in silver steel, brandish a saw-toothed weapon, and show your enemies who's boss! Please note that the plasma wings can only be worn by female characters.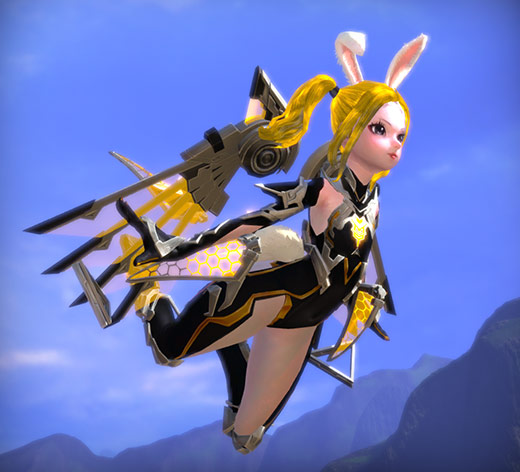 Package: IM39 Hexapleonic COLORSTORM
Smart Box: Silver IM39 Hexapleonic Weapon Skin
Smart Box: IM39 Prototype COLORSTORM
Flying Skill: Free Flight
IM39 Plasma Wings S
Have fun,

The TERA Team