Shop Update: Iridescent Flames
The perfect blend of colorful action and fiery resolve! Starting today you can pick up two packages containing flaming spectral weapon skins from the TERA Shop – but only until Tuesday, 16th January. Bathe in the rainbow lights from the cute emoticloud while wielding a glowing Polychrome weapon, or cut through the darkness with the Nightshadow armor and flaming Ardentfire weapon skin! You'll earn yourself a fearsome reputation, whichever you choose.
Package: Polychrome College Gear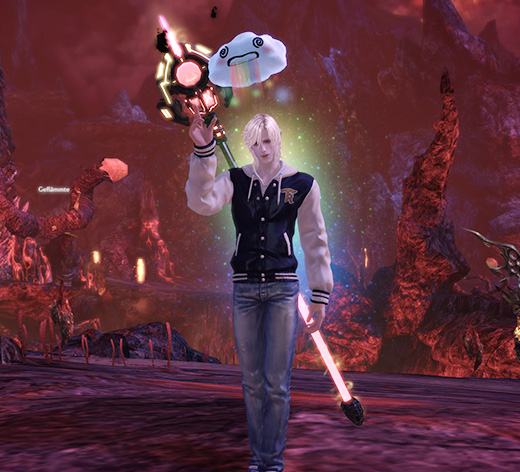 Smart Box: Polychrome Weapon Skin
Smart Box: Arborean College Gear
Playful Rainbow Cloud
Package: Ardentfire Nightshadow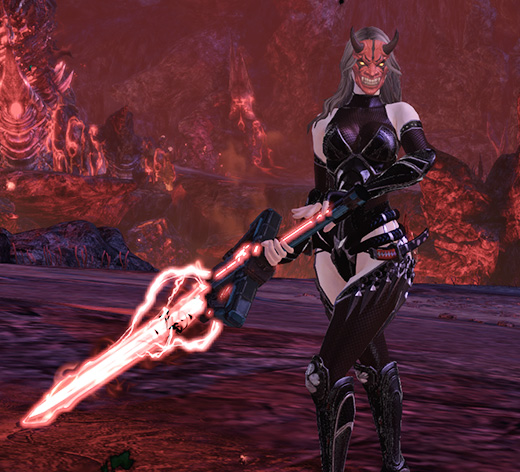 Smart Box: Ardentfire Weapon Skin
Smart Box: Nightshadow Armor
Dokebi Mask
This sale is not available for Valkyrie.
Grab your very own glowing spectral weapon!

Have fun,

The TERA Team