Shop Update: New Fashion Chests and Discounts
A week after the Gunner's launch, we're proud to present the next hot Elin offers. We've put together two chests each containing a selection of awesome outfits such as the new Pora Elinu Idol. Hit the stage as the next hit megastar or make a splash and become a true Ostgarath Beauty!

As if that weren't enough, you'll also find special offers in the shop for selected pet chests – but only until Tuesday, 28th November!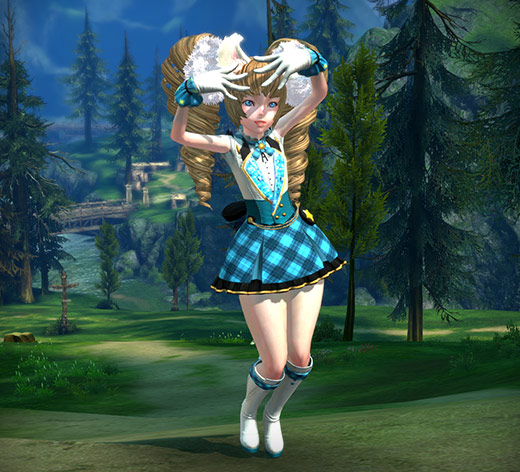 Colorful Elin Fashion Chest

Contains one of these nine outfits for Elins:
Pora Elinu Idol
Winter Princess' Ice Blue Hanbok + Winter Princess' Crystal Bloom
Countess Robe + Black Blossom Attire
Heavy Metal Star + Cyber Trispectra
Arborean College Gear + Smart School Cap
Dyeable TERA Squad Leader Uniform + Black Peaked Police Hat
Black Maid's Dress
White Maid's Dress
Dyeable Paw Outfit + Cat Whiskers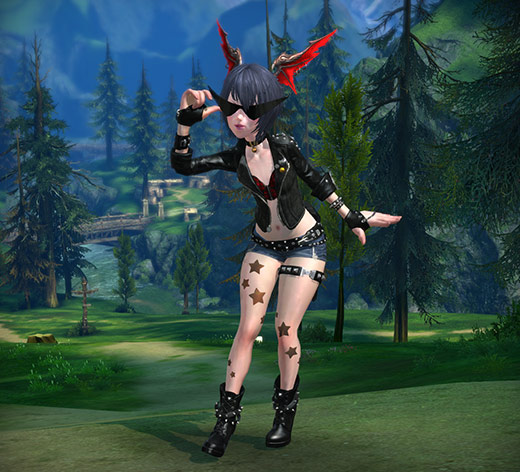 Elin Beach Fun

Contains one of these eleven outfits for Elins:
Ostgarath Beauty
Designer Shirt
Gold Shimmer Bikini and Shirt
Gold Shimmer Bikini
Dyeable White Stocking Maillot
Dyeable Black Stocking Maillot
White Stocking Maillot
Black Stocking Maillot
Patterned Swimsuit
Sky Blue Silken Bikini
Pink Silken Bikini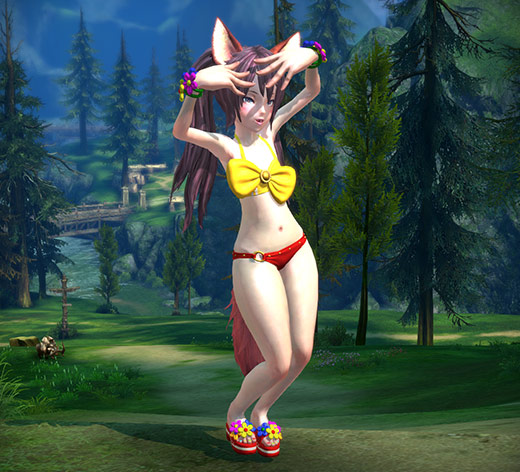 Until Tuesday, 28th November you can enjoy a 30% discount on the following pet chests:
Heroic Chest: Loyal Pets
Heroic Chest: Eager Beavers
Package: Caddy and Wardrobe Expansion
Package: Totes and Wardrobe Expansion
Package: Popolin and Wardrobe Expansion
Grab yours today, get a special new outfit for your Elin and pick up a cute pet!

Have fun,

The TERA Team