Shop Update: Photonic Energy
Always one step ahead of your enemies: grab the green photon suit complete with photon collar and a most electrifying weapon! The Photonic Energy package is only available in the TERA Shop until Tuesday, 19th February 2019. Get it and instill some fear in your enemies with this highly-developed gear - you'll be unstoppable!
Package: Photonic Energy
Smart Box: Photon Suit
Smart Box: Photon Weapon Skin
Photon Accumulator X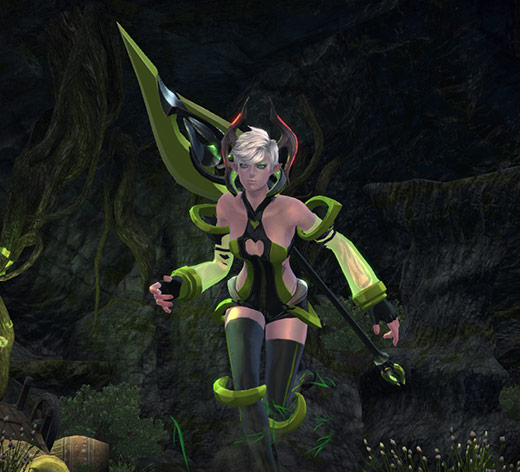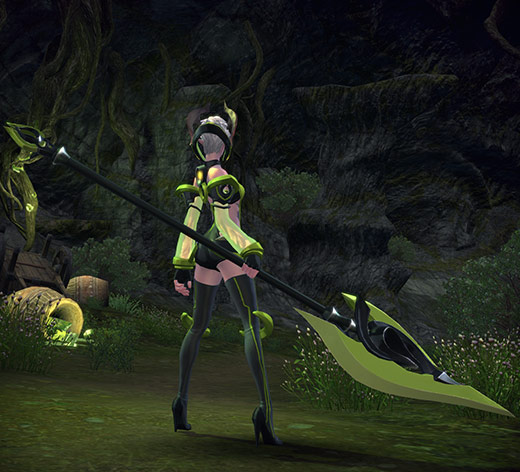 Grab your futuristic weapon and prepare to do battle!
Have fun,

The TERA Team