Shop Update: PUBG Finale
Become the ultimate survivor! For a short time only you'll find two hot packages in the TERA Shop containing a PUBG Outfit, a helmet and a matching companion from PLAYERUNKNOWN'S BATTLEGROUNDS – but only until Tuesday, 14th May!

The offer ends at the same time as the PUBG Event and the exclusive Wheel of Fortune, so get your adrenaline-charged items today and don't let the offer slip through your fingers!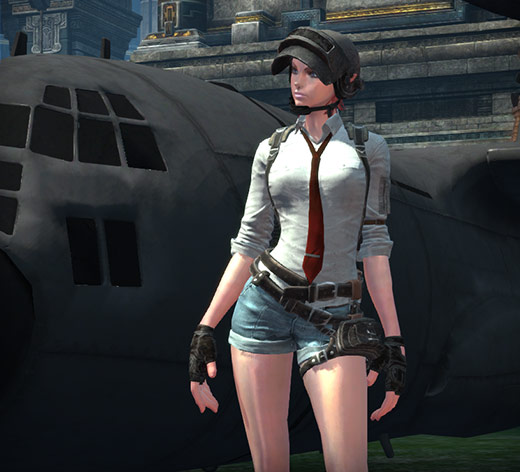 Package: PUBG Warrior with Closed Visor
Spetsnaz Helmet
Smart Box: PUBG Outfit
Stamp: Under Fire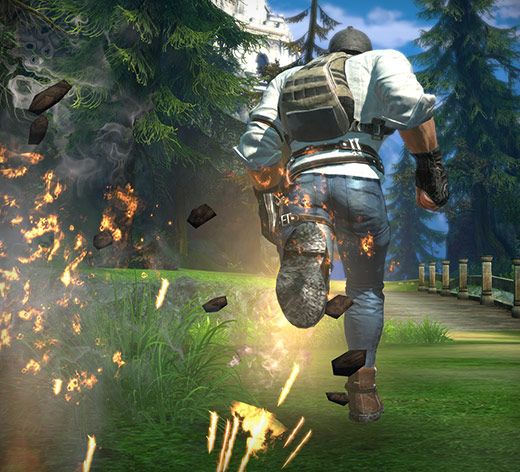 Package: PUBG Warrior with Open Visor
Open Spetsnaz Helmet
Smart Box: PUBG Outfit
Stamp: Under Fire
Storm into the fray and be the last warrior standing!

Have fun,

The TERA Team