Shop Update: Shell Hunters
Give yourself a head start in the hunt for shells! A package containing a Viridian Seashell is available in the TERA Shop for the duration of the Seashell Event. You can also purchase the Sand-Encrusted Argon Artifact directly.
These items are part of the ongoing Seashell Event. You can find more information here.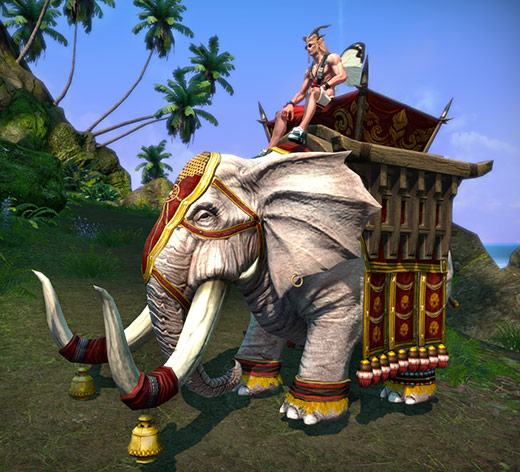 Package: Shell Hunter
Viridian Seashell
Exotic Beach Drink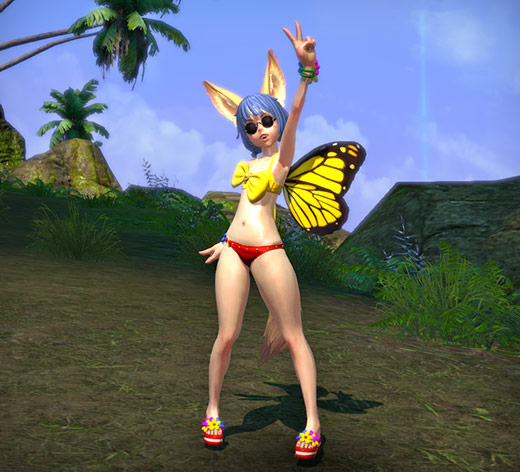 Sand-Encrusted Argon Artifact

This artifact transforms 7 Prismatic Seashells of the Stargazer into an Arcane Reliquary of the Harvest Moon containing rare and precious items. Follow the event announcement link above to find out exactly what's inside.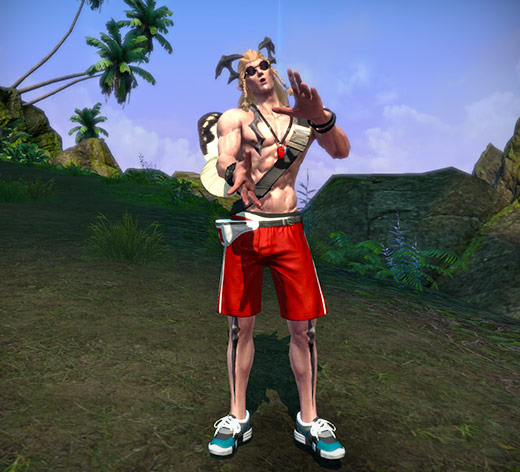 Glorious summer prizes await!
Have fun,

The TERA Team