Shop Update: Special Offer Phoenix
Race through the skies on the back of a fiery phoenix and burn your enemies to a cinder!

You can get a 15% discount on the Surprise Box: Ancient Mighty Phoenixes until Tuesday, 6th March. Test your fortune, open the box and with any luck you'll get your hands on one of these majestic phoenixes with a 2.0 passive effect!
Skills: Blazing Aura and Phoenix Avatar

Exclusively unlockable with an Ancient Mighty Phoenix Skill: the hot "2.0 effect" plus resurrection!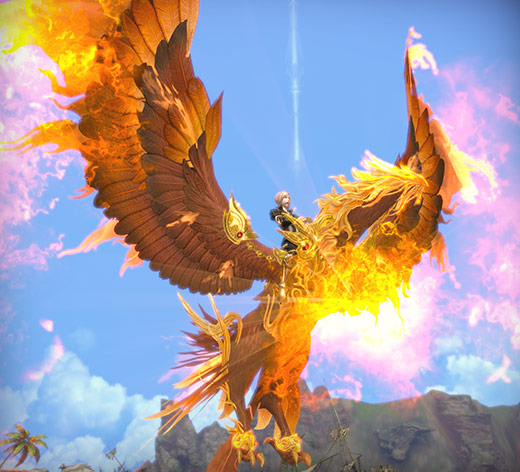 As soon as you add the right phoenix skill to your skill book, you'll automatically receive two passive skills. Every time you deal critical damage to a monster, there's a certain chance that it will apply the Blazing Aura effect. This effect doubles crit power against monsters for a few seconds. Each critical hit during this time will be specially marked. You can also respawn once every 60 minutes.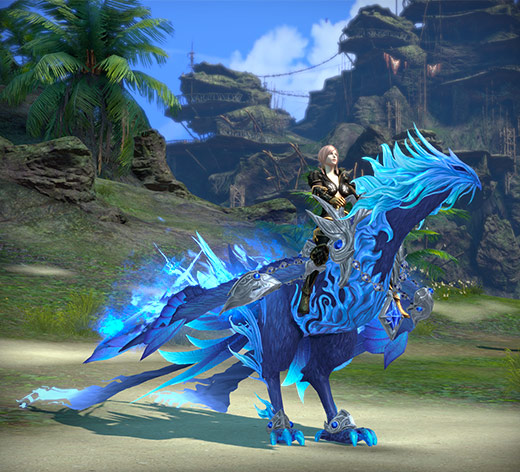 Don't let this great offer slip away!

Have fun,

The TERA Team