Shop Update: Spinning Saw Blades
Not feeling military enough with the IM39 Ventarene Weapon Skin? No problem! Here comes a further evolution to the razor-sharp weapon skins with spinning saw blades and a futuristic glow effect!

From today you can pick up Red and Silver IM39 Hexapleonic Weapon Skins on the Wheel of Jackpots. The skins are a perfect match to the rest of the IM39 gear, but even as standalone items they look savagely menacing. Spin the wheel today and pick up one of these fearsome weapons!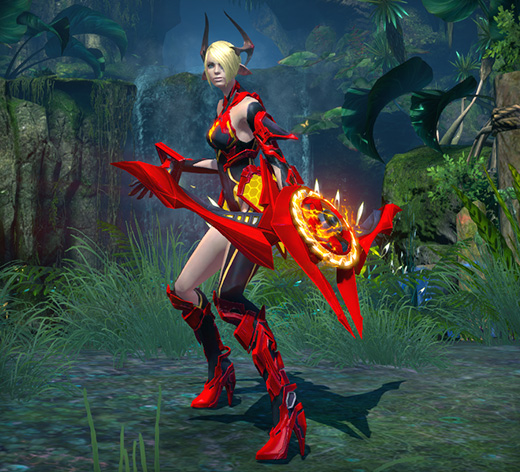 New Prizes

The following items have been added to the Wheel of Jackpots:
Jackpot segments:
[New] Smart Box: Red IM39 Hexapleonic Weapon Skin
[New] Smart Box: Silver IM39 Hexapleonic Weapon Skin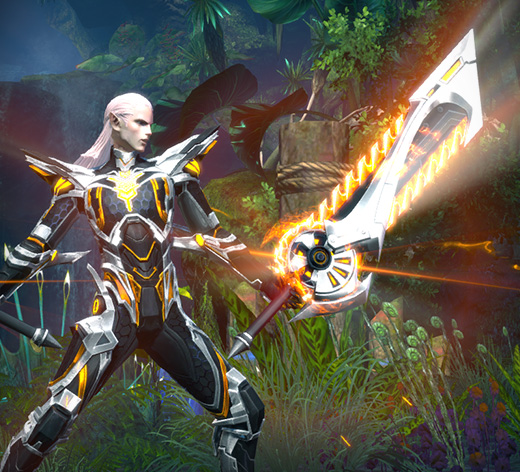 Other Changes
Jackpot segments:
[Moved to normal segments] Squidger + Shroomie
[Moved to normal segments] Crystallized Snow Explosion (Permanent)
[Removed] Waddling Penguin Stamps
[Removed] Skidding Penguin Stamps