Shop Update: Summer Beach Club
Summer's here and it's time to party! Get down to the beach club today – but don't forget your cool outfit!

Spin the Wheel of Jackpots and win a stylish Vintage Bikini or the hot new Beach Club Outfit. Plus you can get your hands on a Blue Hair Ribbon and a Panama Hat to protect your face from the sun's glare. Now get spinning and start winning!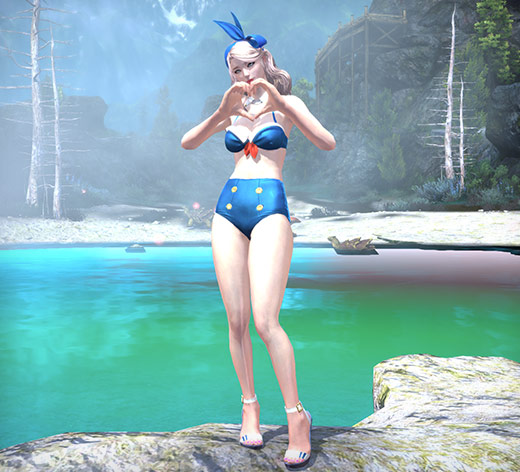 New Prizes

The following items have been added to the Wheel of Jackpots:
Jackpot segments:
[New] Smart Box: Dyeable Vintage Beach Club + Blue Hair Ribbon + Panama Hat
[New] Smart Box: Vintage Beach Club + Blue Hair Ribbon + Panama Hat