Shop Update: Take the Stage
The stage is set for your big performance! Until Tuesday, 06th November, you'll find two packages in the TERA Shop containing glamorous outfits which will transform you into a pop megastar in the instant.

Start your career and climb the charts with the elaborate dresses and professional microphones. Form your own girl group and get ready to take center stage!

Please note that the costumes and accessories can only be worn by female characters.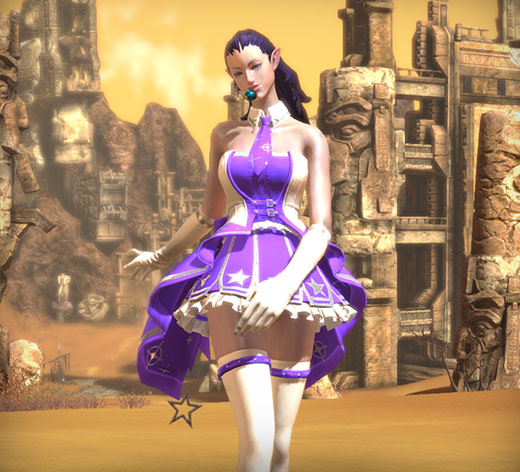 Package: Pop Star
Smart Box: Golden Pop Star
Performance Microphone
Package: Dyeable Disco Star
Smart Box: Dyeable Disco Star
Professional Microphone
Veteran Apothecary Dye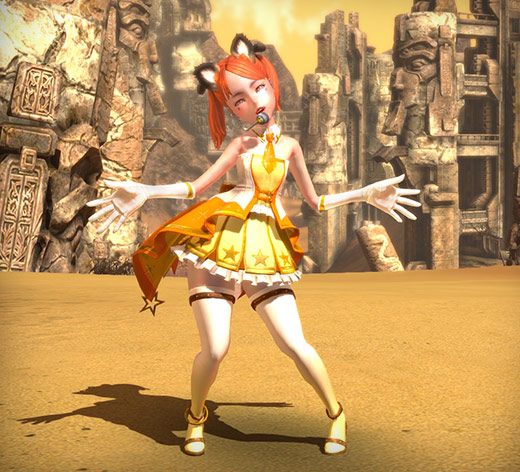 Take Arborea's stages by storm!
Have fun,

The TERA Team