Shop Update: Vivid Seashell Collection
Here's a little boon for your quest to gather seashells! Starting today, the Vivid Seashell Collection is available in the TERA Shop, but only until Tuesday, 13th August. Quench your thirst with delicious beach drinks while opening your selection of Seashells I and V.

These items are part of the ongoing Seashell Event. You can find more information here.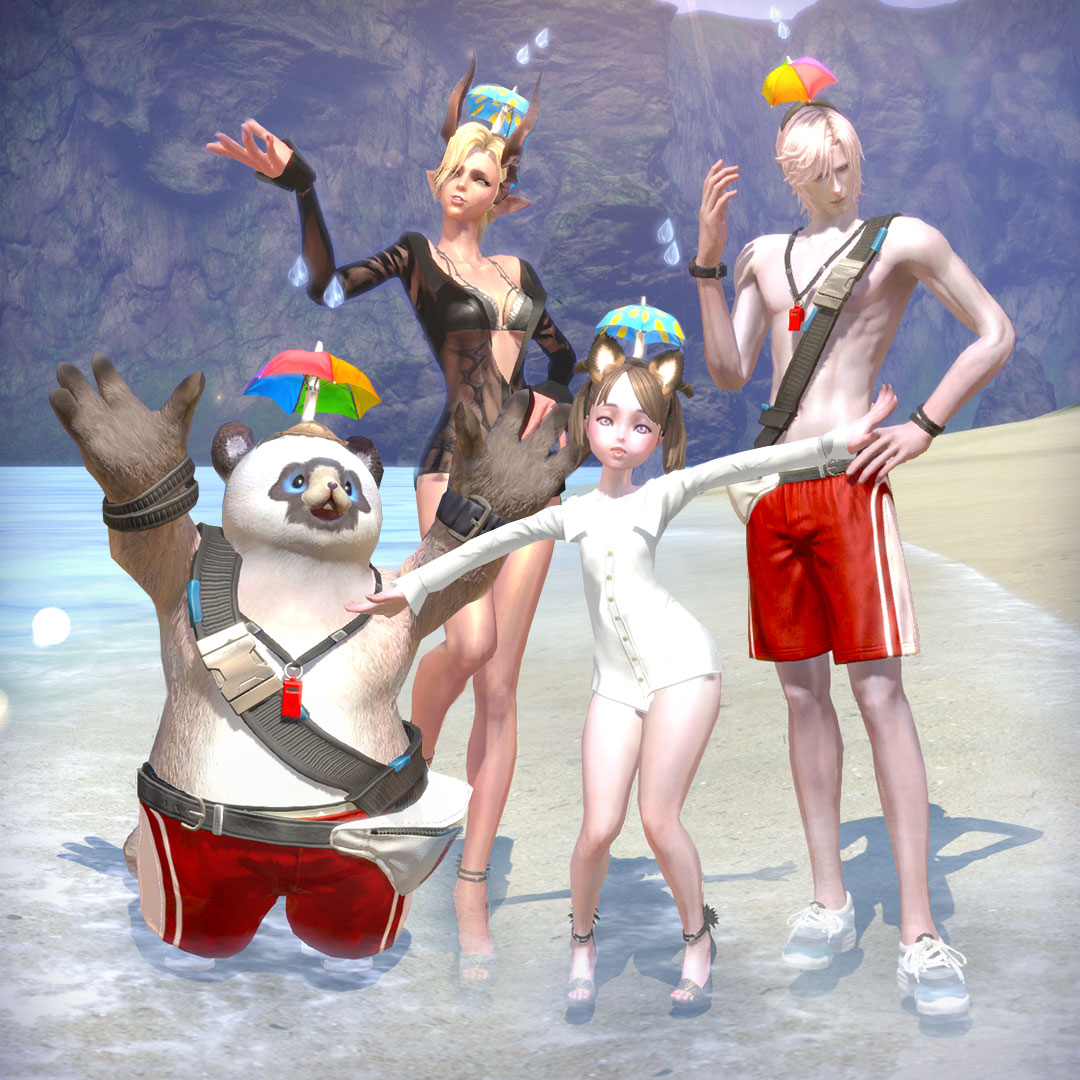 Vivid Seashell Collection
80x Seashell I
20x Seashell V
80x Exotic Beach Drink
Start collecting and earn fabulous rewards!
Have fun,

The TERA Team