Shop Update: Wheel of the Gryphon
Discover new school uniforms and mighty gryphons now on the Wheel of Jackpots!

The mystical flying mounts possess the power to boost your skill advancement XP and grant you the sought-after 1.5 passive effect. Additionally, there are airy school uniforms that'll turn everyone's head.

And for even more adventures, there's a total of 6,000 Adventure Coins new to the possible jackpots.
Better get spinning!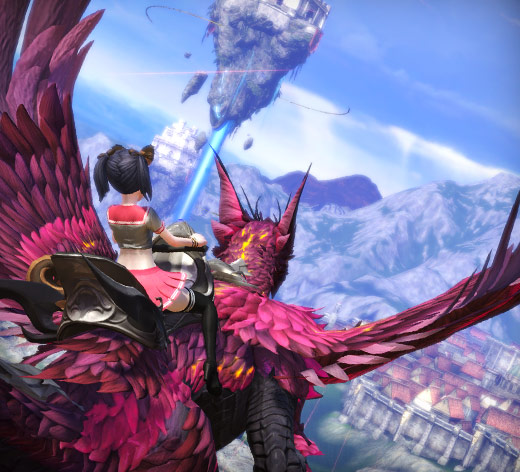 New Prizes

The following items have been added to the Wheel of Jackpots:
Jackpot segments:
[New] Illumina Skill: Mighty Dawn Gryphon
[New] Illumina Skill: Mighty Thunder Gryphon
[New] Smart Box: Private School Uniform
[New] Smart Box: Private School Outfit
[New] 5x 1,200 Adventure Coins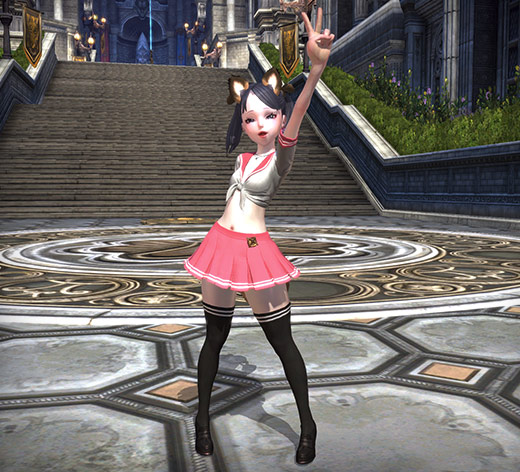 Other changes

Jackpot segments:
[Removed] Package: Clover-green Kobold
[Removed] Package: Dreamland Alice
[Removed] Phoenix Skill: Mighty Icewynder
[Removed] Torment Skill: Mighty Vulcan Drake
[Removed] Torment Skill: Mighty Dusk Drake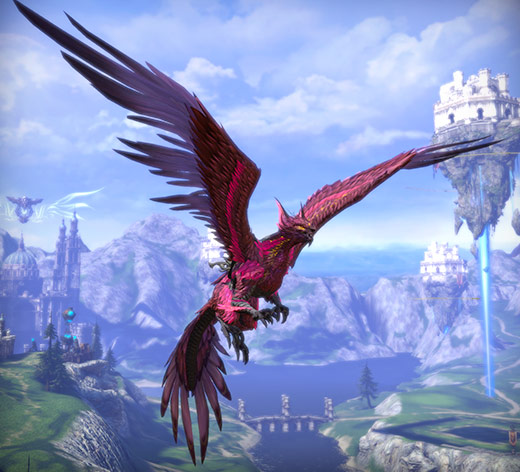 Normal segments:
[New] Flying Skill: Dawn Gryphon
[New] Flying Skill: Thunder Gryphon
[Moved to normal segments] Package: Wild River Dokkaebi
[Removed] Wood Pixie Wings
[Removed] Snow Pixie Wings