Shop Update: Wild Dokkaebi
Exotically diabolical, but oh so chic! Discover the new hanboks in the style of mythical goblins!

The fearsome faces carved into their masks characterize this Dokkaebi as especially wild. But these mischievous goblins aren't only found by rivers – they also get up to no good on mystical mountain peaks, proudly sporting their own costumes.

Spin the Wheel of Jackpots today and with a bit of good fortune you'll get your hands on a Wild Dokkaebi's glorious hanbok, magic hat and some mysterious blue Spirit Orbs!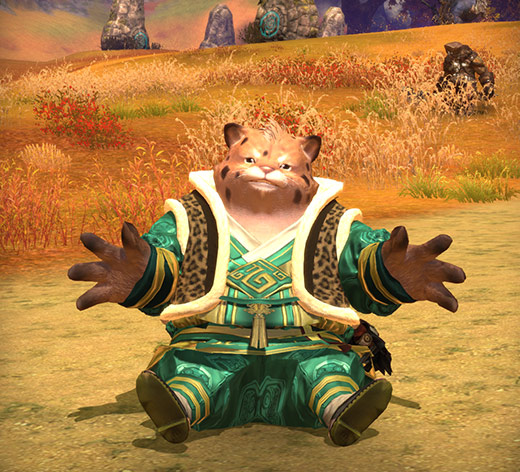 New Prizes

The following items have been added to the Wheel of Jackpots:
Jackpot segments:
[New] Smart Box: Mountain Dokkaebi Hanbok
[New] Package: Wild Mountain Dokkaebi – contains a Smart Box: Wild Mountain Dokkaebi Hanbok, Spirit Orbs and a Mountain Dokkaebi Wizard Hat
[New] Package: Wild River Dokkaebi – contains a Smart Box: Wild River Dokkaebi Hanbok, Spirit Orbs and a River Dokkaebi Wizard Hat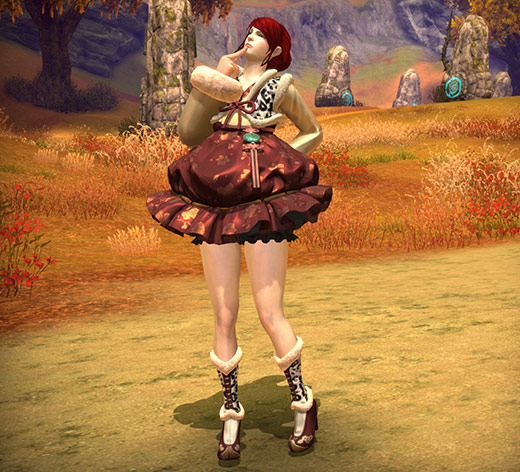 Other Changes

Normal segments:
[Moved to normal segments] Smart Box: Photon Suit + Photon Accumulator Y
[Moved to normal segments] Smart Box: Photon Weapon Skin
[Removed] Strong Bravery Potion
[Removed] Rare Noctenium Elixir
[Removed] Smart Box: Snow Blossom Weapon Skin (13 Classes)