Super Hour: Love & Kitty Mount
Love is in the air this Valentine's Day for Adventurers of Arborea. For this occasion, the TERA Team wants to spread hearts and… cats everywhere!
Today, between 18:00 and 21:00*, we will give out a free manual to all players that login, with which you can learn to summon a Black Kitty (30 days). Hearts will continuously spawn around this brave cat!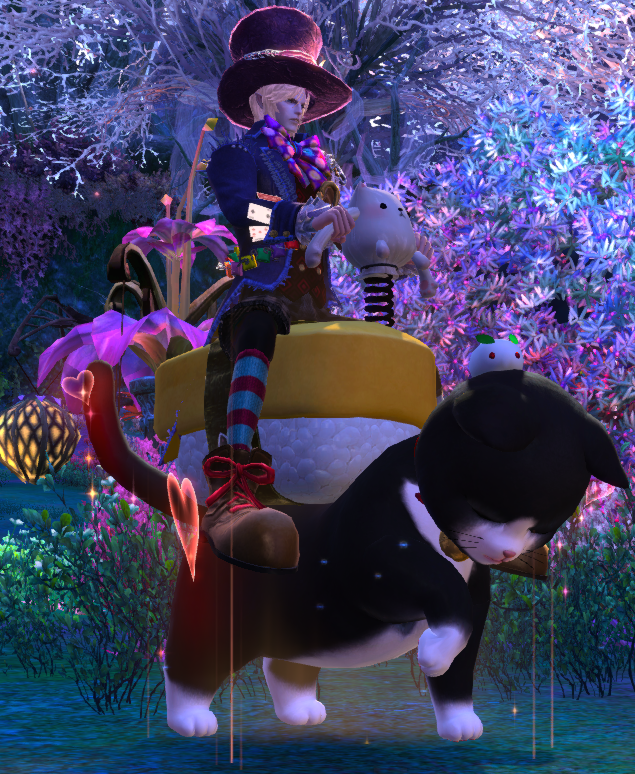 So don't forget to login during this timeframe and get your free item at 21:00 via mail in game. Have fun and spread love everywhere!
Note: The item will be delivered to the first character that you logged in with. The Item is not tradable but bankable.
The TERA Team.
---
All times in CET