TERA in 2018
An action-packed year of TERA is slowly drawing to a close. Arborea enjoyed lots of fresh impetus in 2017, as we celebrated the game's fifth anniversary together and fought our way through unique extreme dungeons. The game was furnished with an all-new enchantment system, and until mid-January players have the chance to really test their mettle on the thrilling event server Manahan.
So let's ring out the old and ring in the new – join our celebrations by picking up a few fireworks by 1st January 2018!
Your code: 2018PARTY
---
Even More Action in 2018

The coming year has plenty of epic changes in store for you, and we'd like to give you a sneak preview of all that you can look forward to in the next half year!

Please note: The following names are not final and may be subject to change.
New Guardian Missions

We're starting the new year with a blast as fresh challenges arrive in Arborea's open world from January. Fight against various bosses with your friends, defending supply trains against hordes of enemies, plus jump to the colors with the tuwangi!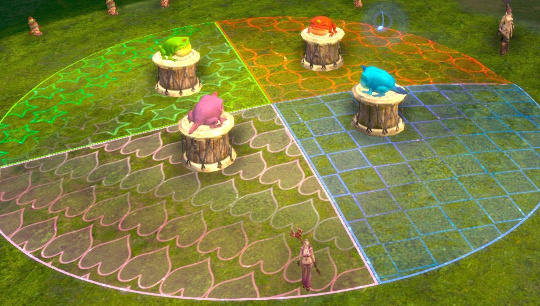 Male Brawlers

The Brawler is shedding her gender-lock in 2018, giving you the chance to don powerfists and pummel your enemies under a flurry of blows with human male characters.
Battleground Rankings

Change is also coming to PvP play, and during the next year we'll see new battleground rankings visible in game.
Class Specializations

Harder, stronger, awesomer! Check out the new legendary skills which aren't only gorgeous to look at, they give you an entirely different feel when playing the game. Seven existing classes will gain access to their specializations in the first batch. Mystics, for example, will be able to summon a new pet, while Berserkers can take two axes instead of one for cutting through the enemy ranks.
Heads Up for Individualization

TERA recently saw the addition of the flying costume, a cool new type of gear. In 2018 further customization options will only add to the variety, including hairstyles which allow you to be picked up by other characters, plus more options when placing your head accessories. Larger, smaller, rotated or transposed, in 2018 you'll be able to wear your hats, bows and other accessories exactly as you please!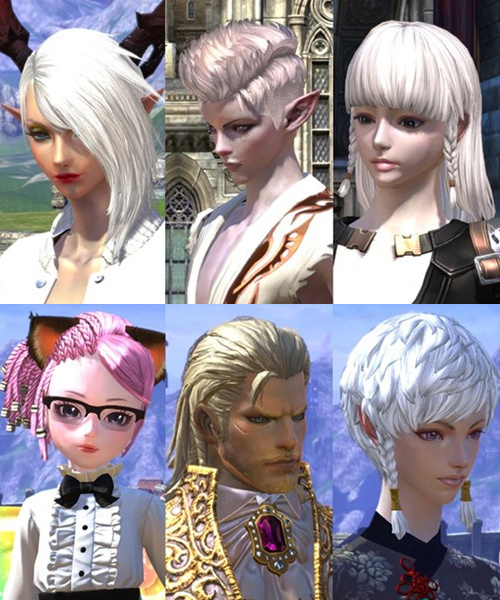 Talismans

Tweak your playing style with talismans! In 2018, these handy items will be available to boost or modify your skills in dungeons, opening up even more freedom in how you play.
Plus More to Come

This overview is just a brief glimpse of what's lined up for the coming year. As ever, TERA has plenty in store for 2018, including challenging instances, more background story, a new battleground and more…

Here's to the new year full of thrilling battles and exciting new features!
The TERA Team