TERA's 6th Anniversary
Happy Birthday, TERA: On 3rd May 2018, TERA's celebrating its 6th birthday in Europe and you're all invited to the party!
We're celebrating its anniversary once again this year, and we've got lots of awesome events for you. Here's a taste of what you can look forward to:
A costume cooperation with the popular anime series Attack on Titan and a monster hunting event
The new Frostbrand Event: collect fiery and icy fragments and unlock amazing rewards
The Monkeydrome returns for a short time, bringing you lots of apish battlefield action
Daily items in the calendar in the game and new Astral Gift rewards
Only in the birthday month of May, you can get your hands on the Purple Anniversary Scarf:

either via the calendar in the game
or by redeeming this code in the shop: 6THBDAY

… and much more!
You'll find details on all events in the respective preview areas.
Additionally, there's also the popular Wings and Club Membership shop offer again this year.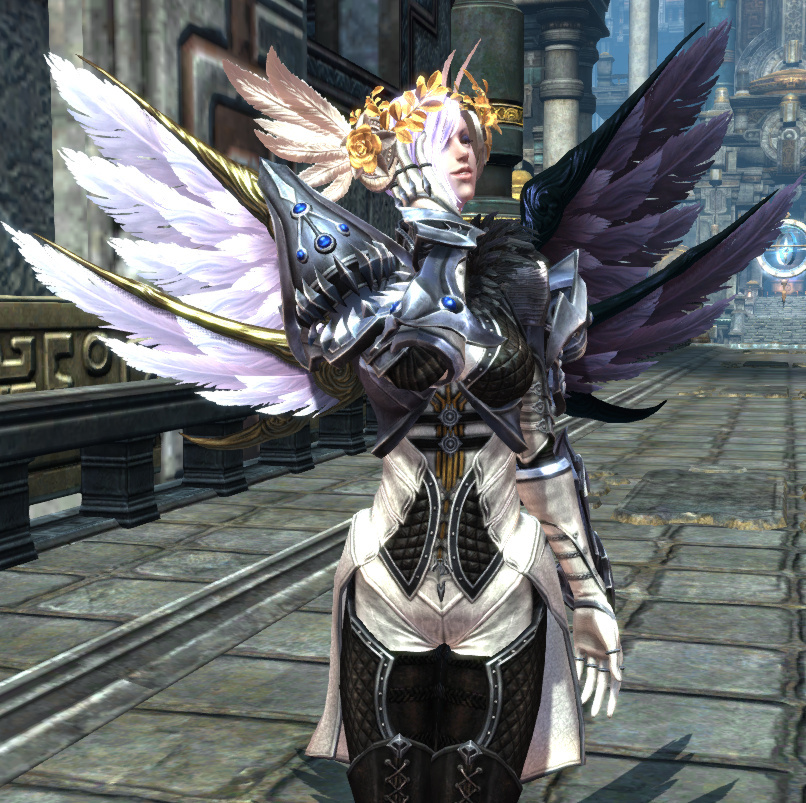 The birthday's not the only reason to celebrate, however: in mid-May, patch 68 is bringing two new dungeons to the game along with the new option to equip face masks.
We would like to thank you, our loyal players, for 6 fantastic years and wish you all lots more fun in Arborea!
---